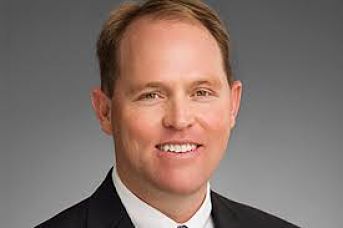 The Southeast Arkansas District Fair that was canceled in July has been fully funded and is now scheduled to take place Sept. 26-Oct. 3.
The fair did take place last year but due to a lack of financial assistance, it was initially canceled for 2021. Greg Bolin, the fair director, explained that the legislature "struck" the funding normally received from the state to award winners, which amounted to approximately $20,000, due to the passing of the Arkansas Fair Funding Act, or Act 918.
After the community learned the fair was canceled, Bolin said, "Once the word got out, Simmons Bank contacted me and asked about more details and extended financial assistance to have the fair this year."
Daniel Robinson, the Regional Community President for Simmons Bank for the South Central region in Arkansas spoke, with Deltaplex and explained how they found out about the fair being canceled.
In regard to all the people that take part in the fair, Robinson explained how big an event this is for Pine Bluff and the importance of bringing it back in the midst of last year's COVID-19 delays.
Each day of the fair, there will be specific shows. This includes Home Economic and Horticulture Entities, a rabbit show, a sheep and goat show, a poultry show, a cattle show, a swine show, and a dairy goat show. The livestock show animals will be presented by farmers from all 19 counties of Southeast Arkansas. Bolin also added that there will be new activities featured at the fair including Arts and Crafts and Master Gardening activities.
"I want to encourage people to come out and gain wholesome education about livestock and agriculture," said Bolin.
These shows will be displayed outdoors at the Hestand Stadium and the fair will encourage spectators to wear a mask and social distance to limit safety concerns. Concession stands will also be available during the fair.
Those that are interested in joining the show have until midnight September 20 to pre-enter through a Direct Message on their Facebook page.