Pine Bluff police are continuing their investigation of a shooting that occurred early Monday evening that left a business owner dead and another injured.  They have also released several still photos taken from a security camera at the business in an effort to get the public's help in identifying the suspects.
Officers were dispatched to the Wisebuck Pawn Shop at 2408 South Camden in Pine Bluff shortly after 5:30pm on Monday.  When they arrived they found two men who had been shot.  One was identified as the business owner, Brandon McHan.  The other is not being identified at this time.  Both were transported to Jefferson Regional Medical Center where Mr. McHan died of his injuries, according to police.  The other victim was transferred to another hospital in the Little Rock area, according to a release from the police.
Two armed individuals came to the store with one entering inside, the release said.
"There was an exchange of gunfire between Mr. McHan and at least one suspect," Officer Richard Wegner started in the release.  "After both suspects fled the store on foot, the other victim came to the aid of Mr. McHan.  Within a couple of minutes both suspects returned to the store and entered again.  This time the other victim used Mr. McHan's firearm to exchange gunfire with both suspects this time.  At some point during this incident the other victim was shot in the chin, abdomen and hand."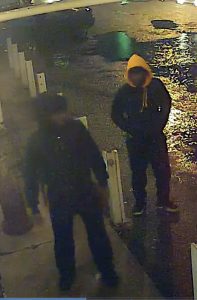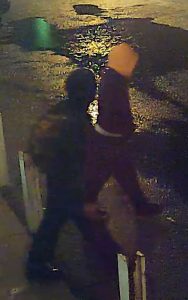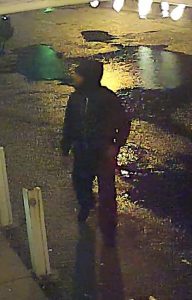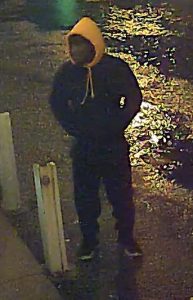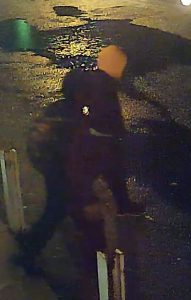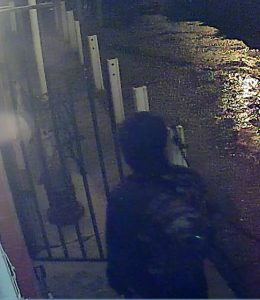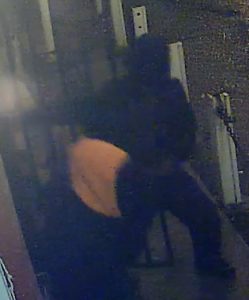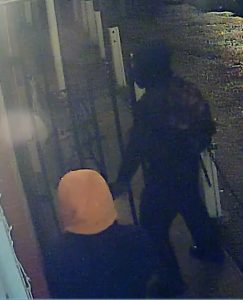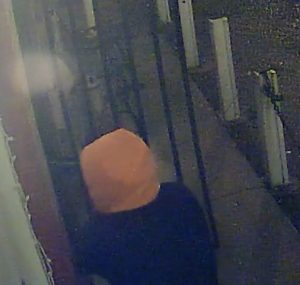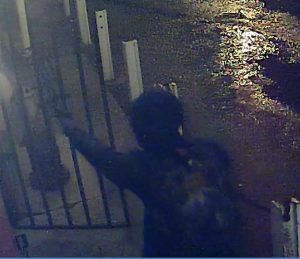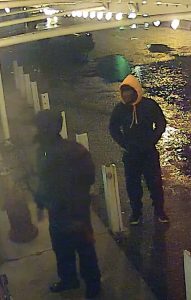 Police are asking the public to assist in helping to identify the suspects shown on these photos.
"We are hoping that despite the rain blurring some of the images, someone will recognize one or both of these suspects," Officer Richard Wegner said in the release.
Anyone with information is asked to contact the Detective Division at 870.730.2090 or dispatch at 870.541.5300.  Information can also be shared via Facebook using this link: [email protected]
This is the 18th homicide in Pine Bluff in 2018.