The Jefferson County Sheriff's Office is looking for Contrell Brown, who is wanted for questioning related to a residential burglary and theft of property occurring in the county on August 17, 2018.
Listed as a "person of interest," Brown is a black male who is 18 years-old, 6 feet tall and 180 lbs. He may be driving a 2007 white Chevrolet Impala with a temporary license plate or none at all. The Criminal Investigation Division CID is requesting the public's assistance in locating him.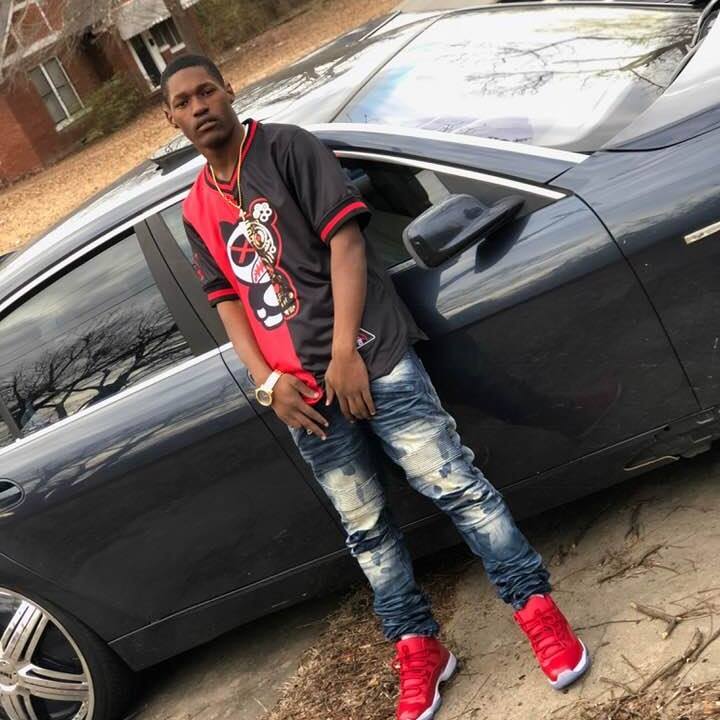 If you have information about Brown's whereabouts, please immediately notify Investigator Johnathon Powell of the Jefferson County Sheriff's Office Criminal Investigation Division at 870.541.5496.