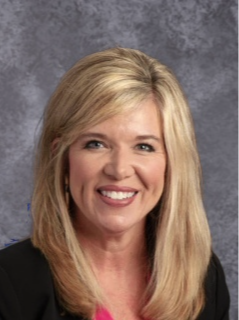 Dr. Karla Neathery has been hired as superintendent for the Sheridan School District by unanimous vote of the Sheridan school board. The announcement was made at a special called board meeting Thursday night.
Dr. Neathery currently serves as superintendent of the Arkadelphia School District, where she has been since 2019. She will begin her duties at Sheridan starting July 1. Dr. Jerry Guess will continue as the district's interim superintendent until that time.
Dr. Neathery has almost 30 years of experience in education. Her career began as an elementary school teacher at Salem Elementary in the Bryant School District in 1992. Prior to her position with Arkadelphia, she had served in various roles with the Bryant and Benton school districts.
From 2012-2019, she was assistant superintendent for the Benton School District and served four months as interim superintendent at Benton during 2016. Among other honors, in 2014 Dr. Neathery was named the Arkansas Curriculum and Instruction Administrator of the Year.
Dr. Neathery graduated from Benton High School and received a bachelor's degree from Ouachita Baptist University. She has advanced degrees from Henderson State University and a doctorate from the Arkansas Tech University.