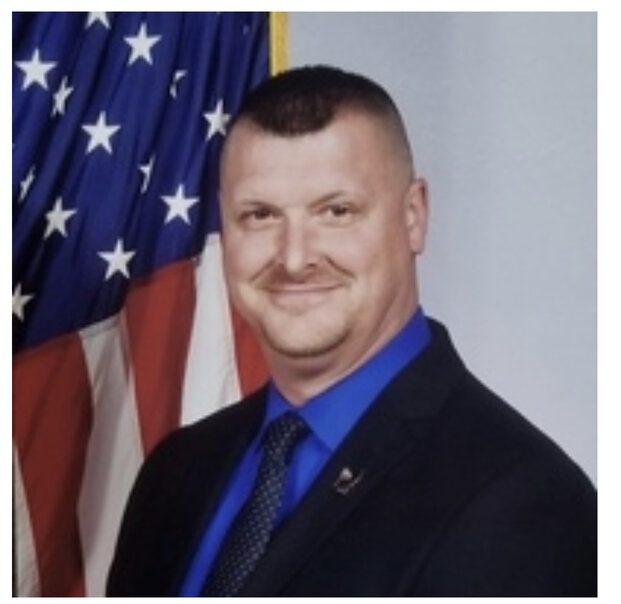 The Sheridan City Council voted unanimously to award the family of Officer Shane Green two service weapons that he used while on duty following his death after an extensive battle with COVID-19.
Sheridan mayor Joe Wise spoke with DeltaplexNews.com about the decision to give his family the weapons.
Wise said that he can remember when Green was first hired by the county, and stated he worked in several different positions during his career.
Wise said that Green helped the city in others ways more than just being a law enforcement officer.
Green passed away on Sunday, August 29, 2021 at Baptist Springhill Medical Center in North Little Rock, at the age of 50.