A uniformed police officer will be on the campus of Southeast Arkansas College every hour that the school is open.
This is the result of an agreement with the Pine Bluff Police Department that was announced Wednesday by SEARK President Steven Bloomberg.  He shared the news during a meeting of the school's Board of Trustees.
The safety and security of students, faculty and staff is Bloomberg's number one concern.  While the school will continue to employ private, armed security 24 hours a day, seven days a week, a full-time uniformed police officer will also be on hand when classes are going on, he said.
"Sometimes the presence of an officer serves as a deterrent," he said.
Bloomberg said the officer started last week, and there are provisions in place so that if that officer is needed to respond to an urgent call in the area, he will be able to do so.
Along the same lines, Bloomberg said all classrooms and offices on campus are now equipped with phones so that in the event of an emergency, "We will all get out at the same time."
"We have a safe campus but we're going to continue to bolster our efforts," he said.
In other SEARK College news, Bloomberg said that the Seabrook facility, which SEARK leased recently, has been open for three weeks.  The facility is currently being used as a wellness center allowing students, faculty and staff a place to play inter-mural basketball and volleyball, lift weights and walk the track.  The average daily attendance has been 63 for students and faculty members who enter just once and leave, and 103 for those who enter, leave then return, he said.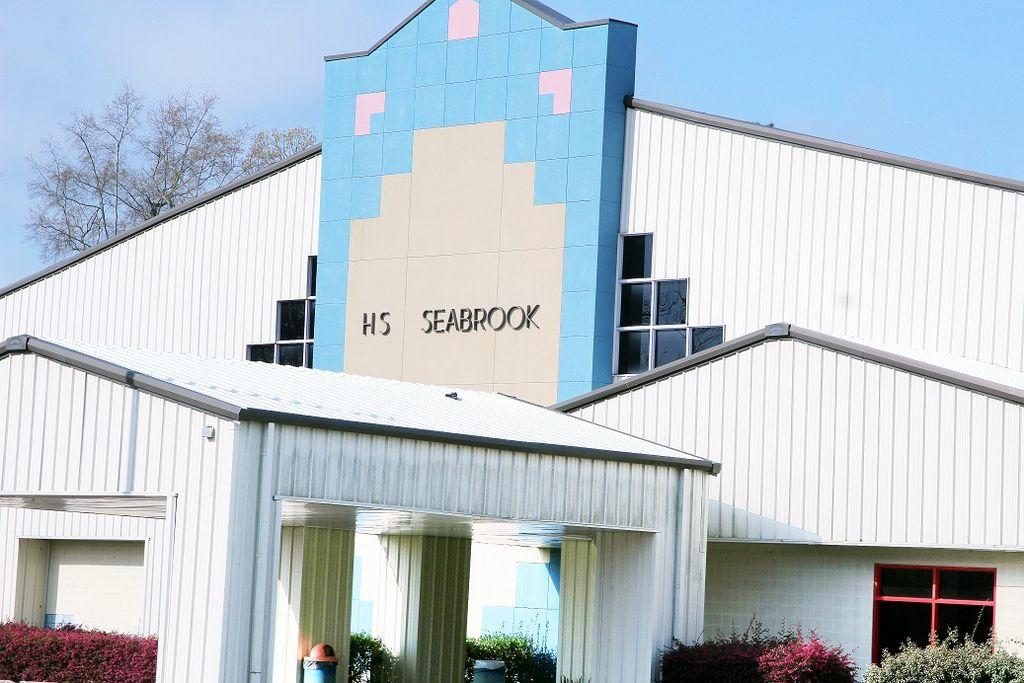 "Our biggest challenge has been to turn away those people who are non-students," Bloomberg said, adding that feedback from students using the facility has been good.
A shuttle bus runs from campus to Seabrook every hour and 20 minutes, something Bloomberg said was a "big deal."
Seabrook is open Monday through Thursday from 11am to 7pm, and Friday from 11am to 5pm.
Bloomberg said the facility will be open for the first time on the weekend starting this Saturday.
Fall graduation for SEARK is set for December 14, 2018 at the Pine Bluff Convention Center.  The speaker will be Pine Bluff Fire and Emergency Services Chief Shauwn Howell, who is a graduate of the school.