Schultz finishes Pan Am Games with Bronze on 3-meter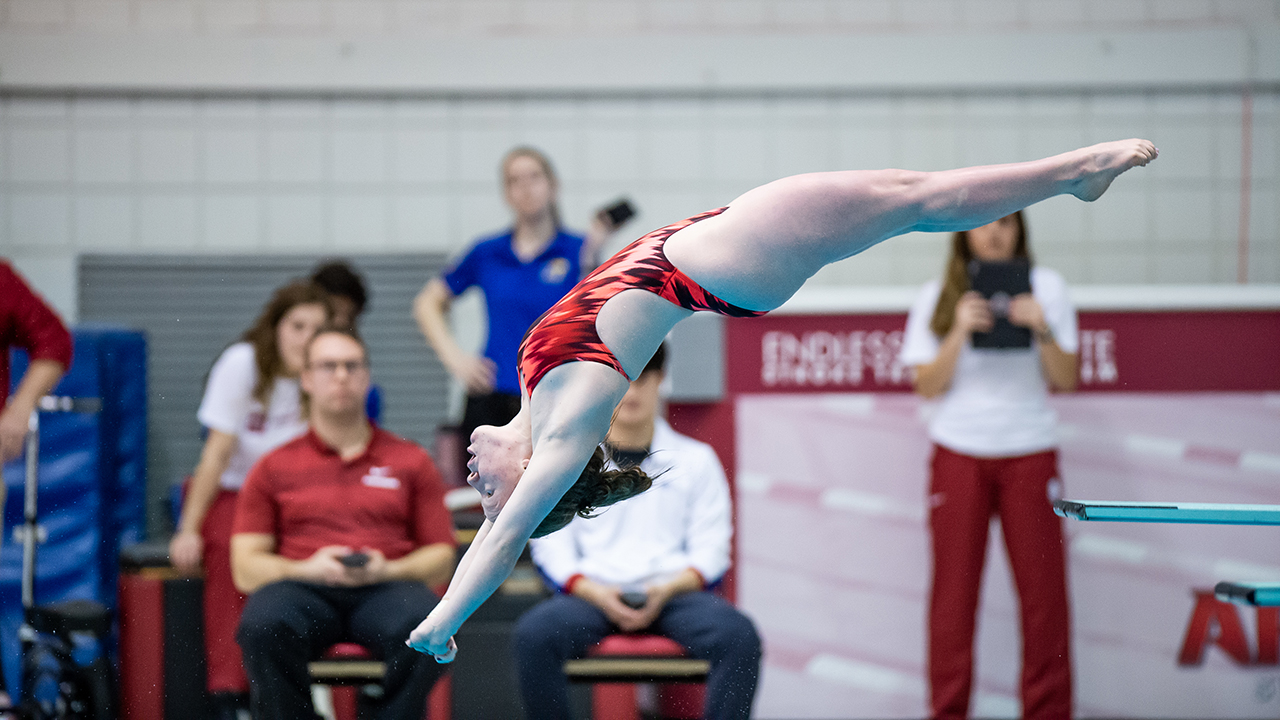 Brooke Schultz earned her third medal for Team USA at the Pan American games on Monday after finishing third in the women's 3-meter final.
Schultz found herself in fifth place after only two dives but bounced back during her third-round where she dove a reverse 2.5 pike. Schultz posted identical scores with her last two dives, tallying a score of 67.50 on both attempts, but Dolores Hernandez of Mexico moved ahead of her on the final round to pick up the silver medal. Schultz scored a total of 334.85 points to win bronze behind Canada's Jennifer Abel (374.35) and Mexico's Dolores Hernandez (339.60).
"It was such a confidence boost for me." Schultz told Team USA.org, "I did not have the performance I was hoping to have at worlds, so to come here and kind of bounce back and redeem myself was a really good feeling," Schultz said. "My best dive was my reverse, which was the dive that really hurt me when I was in South Korea a few weeks ago, so just to do that and to score well on that, it really put a smile on my face."
Adding to her 3-meter bronze, Schultz earned a silver in the 1-meter and paired with Sarah Bacon for another silver in synchronized 3-meter. Schultz leaves Lima, Peru with three medals and is one of two athletes to earn three medals at the 2019 Pan Am Games along with Juan Hernandez (LSU).
"I came in with no expectations. It's amazing to walk away with three medals. I was just on the podium thinking, 'You know what, you did pretty good,'" Schultz said.
by Elishah Santiago