After a groundbreaking ceremony that took place Monday afternoon, Saracen Casino and Resort in Pine Bluff is officially underway.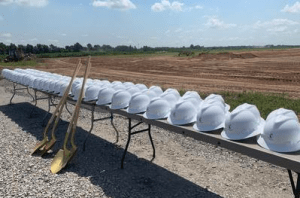 John Berrey, chairman of the Quapaw Business Committee and Downtown Development Authority, said the main goal of this project is to create jobs to help Pine Bluff's economy. According to a recent news release, this is the first community development endeavor in Arkansas by the Quapaw Nation. It is expected to create 1,100 jobs. The Quapaw Nation applied for the available casino license in Jefferson County this past May and it was approved by the Arkansas Racing Commission early June.
The Pine Bluff casino's gaming floor will consist of more than 2,000 slot machines and 50 table games. The facility will also feature a 300-room hotel. "This is a game changer for Pine Bluff and Jefferson County and will have an impact around the state of Arkansas," says Arkansas Lt. Gov. Tim Griffin. "When people drive here, when people work here, when people come from out of state, they're traveling all over the rest of Arkansas. This is going to have a far-reaching economic impact here."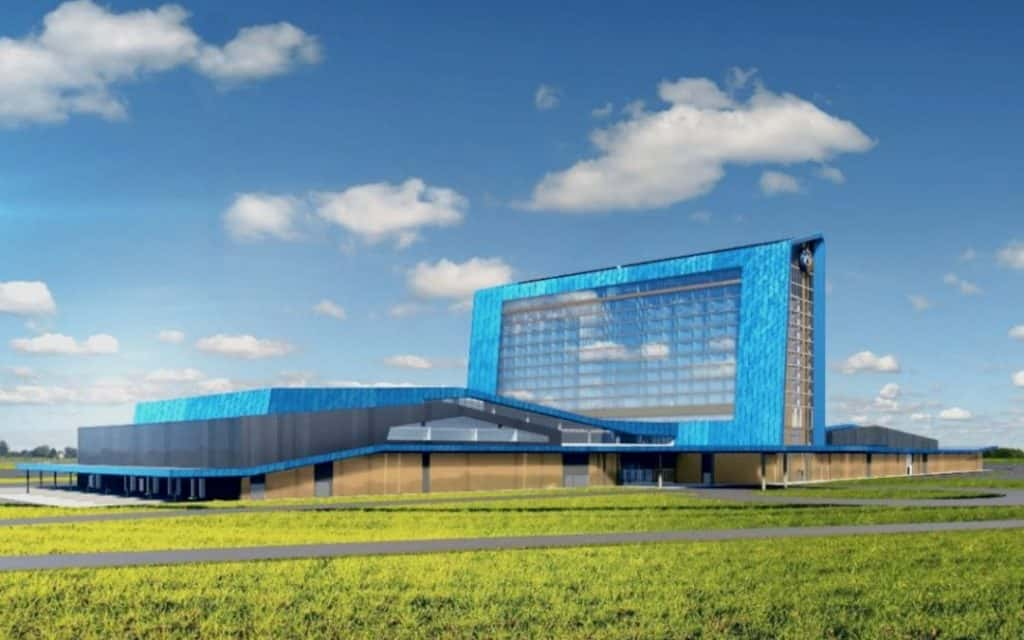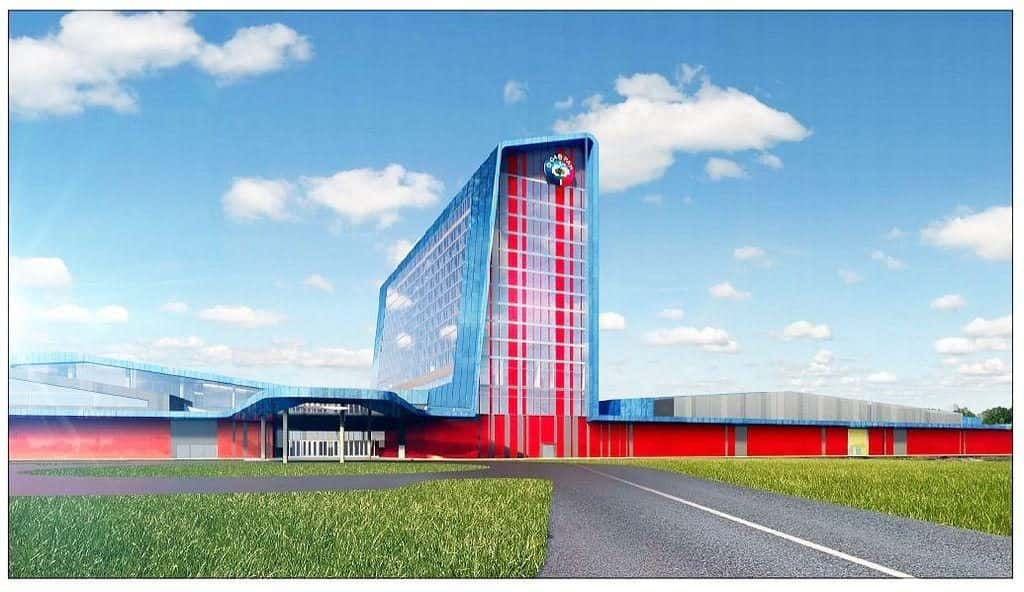 "This is about economic development, about hope and about keeping people here at home in the Delta and creating an economy based on people to come and visit, have a good time and enjoy this part of the state," says Chairman Berrey.
The expected completion of the casino is June 2020.