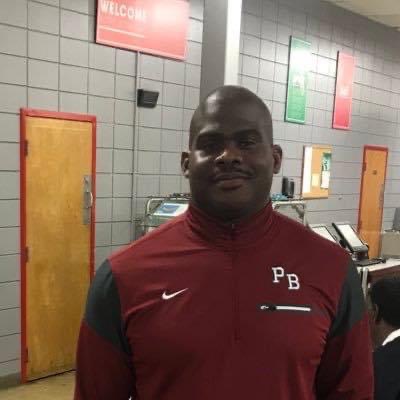 Rod Stinson has confirmed to Deltaplex News that he has resigned his position as head football coach at Pine Bluff.
Stinson took over as head coach in 2019 following the departure of Bobby Bolding.
Stinson tells Deltaplex News that he will leave Pine Bluff to accept a position at Marion.
Stinson had a 10-19 overall record during his time as head coach at Pine Bluff.
Deltaplex News will have more on Stinson's departure from Pine Bluff as soon as more information becomes available.