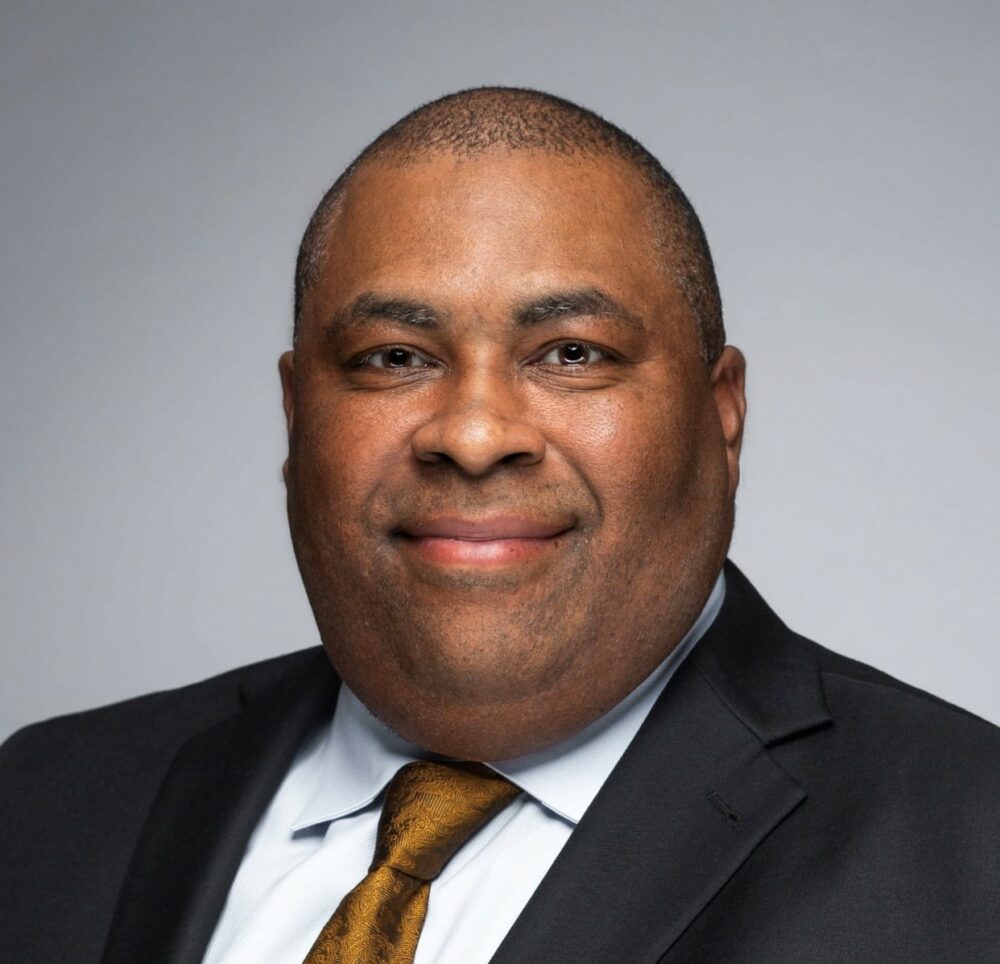 Dr Sedrick Charles Rice announced his intention to run for Pine Bluff City Council in the following press release this morning.
I Love Pine Bluff!
As a native of this wonderful city, graduate of the Pine Bluff school system, and alumnus and now faculty of the University of Arkansas at Pine Bluff (UAPB), my love and commitment to this community is interwoven into who I am.
I came back to Pine Bluff with the goal to support young scholars learning at my alma mater, to experience and benefit from similar opportunities afforded me. I wanted to give back to UAPB and the community that raised me and is responsible for my​ personal and professional​ success.
Now, I am taking the step to put my love for this community into action by seeking to represent Ward 1 on the Pine Bluff City Council. With your help and support, we can transform the City of Pine Bluff into the best version of itself.
May God ​B​less ​the Citizens of Pine Bluff​! ​ ​May God Bless the City of Pine Bluff!
Dr. Sederick Charles Rice
"Doc Rice"