A Republican congressman has won re-election to his central Arkansas seat after defeating a cancer survivor who railed against the incumbent's vote to repeal the federal health care law.
U.S. Rep. French Hill won a third term on Tuesday against Democratic challenger Clarke Tucker in the race for the 2nd District seat covering Little Rock and seven central Arkansas counties. Hill was first elected to the seat in 2014.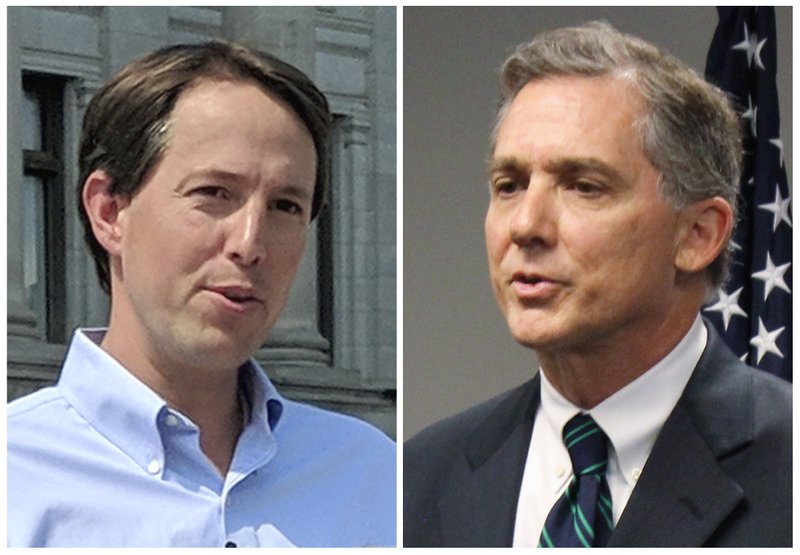 Tucker and national Democrats had believed they had a chance to flip the Republican-held seat over Hill's vote against the federal health overhaul. Tucker, a state representative, had run ads recounting his battle against bladder cancer.
Hill had run a series of ads trying to tie Tucker to national Democratic figures like Hillary Clinton and Nancy Pelosi.