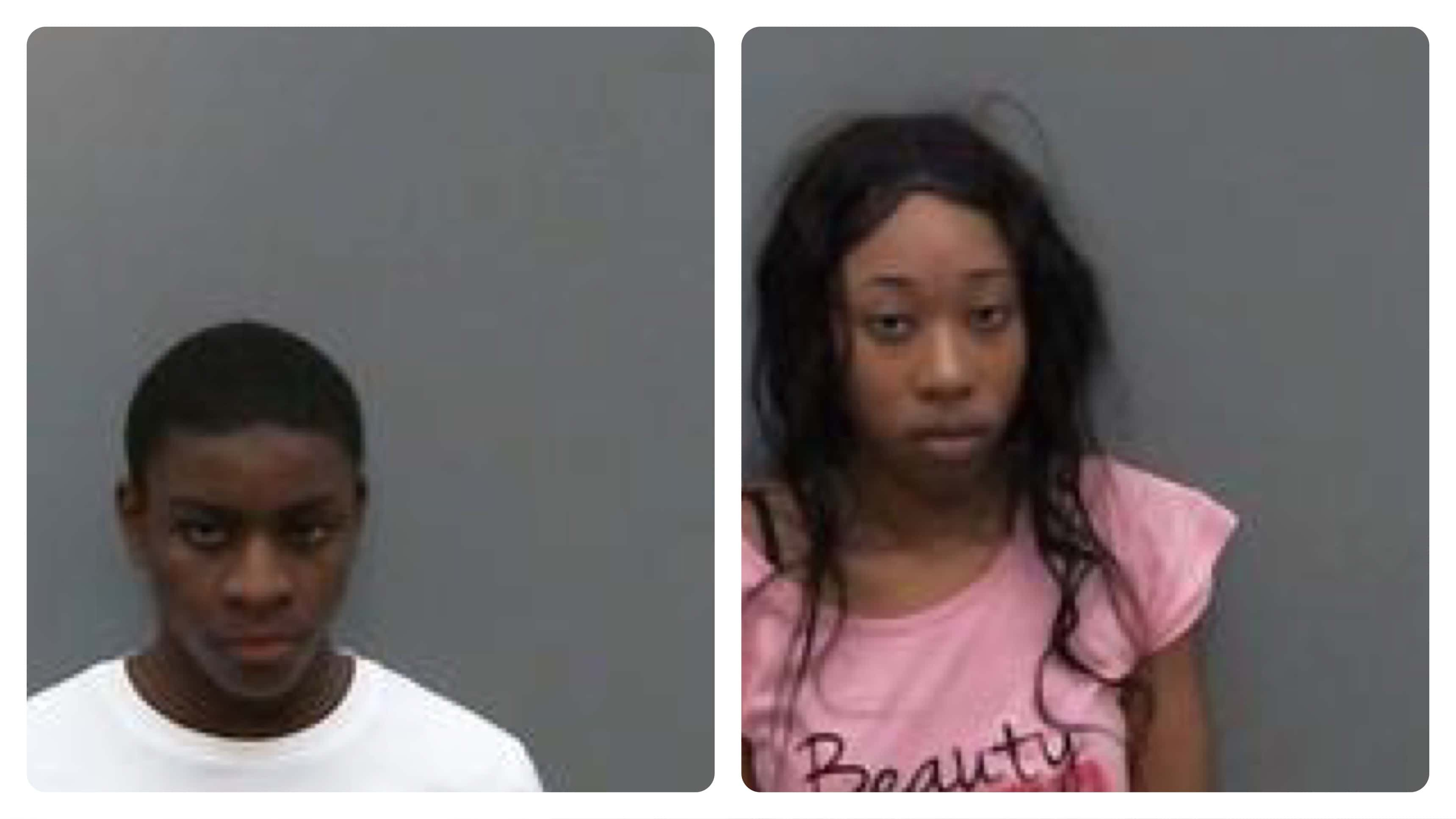 BY: RAY KING
Two teenagers will be held without bond after a judge ruled Friday that probable cause existed to charge them with capital murder and aggravated robbery.
Karizma Fisher, 18, of Monticello and Ke'Untae Shelton, 18, of Pine Bluff are accused in the March 12 shooting death of Leoncio Flores, 2,1 who was found unresponsive inside an apartment at 2042 McConnell Circle and was pronounced dead at the scene of an apartment gunshot wound to the head.
According to a probable cause affidavit from Detective Chris Wieland, witnesses reported seeing four black males run out of the apartment and get into an older model silver Mustang.
A day later, police completed a phone dump on the victim's cell phone and found a video that was recorded at approximately 1:07 a.m. on March 12.
The video had an audio of a conversation between a female later identified as Fisher and the victim.
About 13 minutes into the video, there is the sound of several males coming into the apartment demanding items from the victim, then slapping sounds and a single gunshot, followed by someone yelling "oh shit."
Fisher was located on March 19 and a short time later detectives located a vehicle that matched the description given by witnesses that driven by Shelton. He and Fisher were taken to the detective office.
When she was questioned, Fisher said Flores picked her up at her residence in Monticello and brought her to Pine Bluff. She said he appeared to be drunk. She said they went to his apartment on McConnell Circle and she called her cousin.
She said instead of her cousin picking her up, several black males showed up in a Mustang and when they got out of the car, one of them had a handgun. She said the males went into the apartment and a few minutes later they left the apartment complex and she was dropped off in the area of Howard Drive.
When Shelton was interviewed, he said he got a friend of his got a text from Fisher saying Flores had been beating her and raping her and asking them to come get her and kill Flores.
Shelton said he went to the apartment with three other males. He said they went with the intention of robbing Flores. He said one of the other males slapped Flores and then one of the males shot Flores in the head and he yelled "Oh shit." Shelton said they all got in the Mustang and they left the scene.