SALINE COUNTY (KATV) – Arkansas State police confirm one child is dead after a charter bus crash on Interstate 30 in Saline County.
Officials say the charter bus overturned around 2:40 a.m. Monday around exit 111 along Interstate 30 eastbound.
The bus, traveling from Texas to Memphis, Tennessee, was carrying a youth football team that had played in a championship game in Dallas over the weekend, police say.
According to State troopers, the bus driver is alive and is being questioned.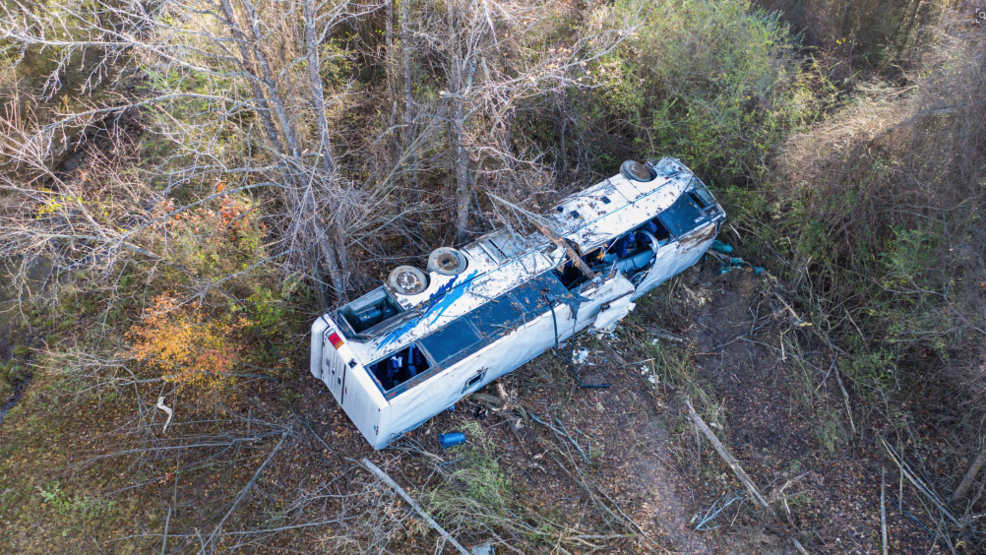 Authorities say 45 other individuals, most of them children, are said to be injured. However, adult chaperons were also on the bus at the time of the accident.
The injured have been taken to Arkansas Children's Hospital, UAMS, Baptist and Saline Memorial.
A spokesperson for Arkansas Children's says a family center has been set up.
A shuttle will also run between Baptist and Children's to assist parents and the family of those injured.
Parents seeking information about those at Saline Memorial can call 501.776.6272.