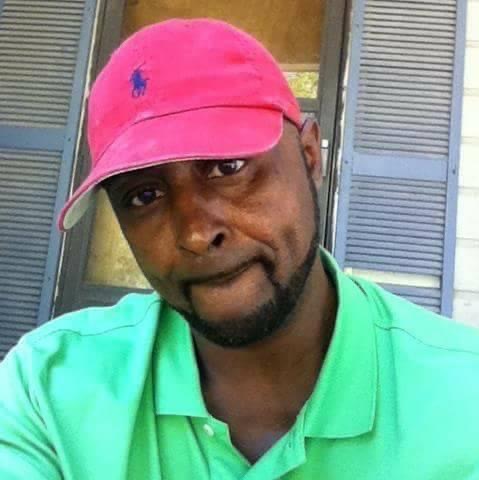 Pine Bluff Polices are investigating a homicide that occurred Friday at a residence at 3000 S. Cherry St.
Police Lt. David DeFoor identified the victim as Willie Morgan, 53, who was pronounced dead at the scene from apparent gunshot wounds. DeFoor said police had gone to the house where Morgan lived after a postal worker saw him laying on the floor and unresponsive.
According to a press release, it appeared that Morgan had been murdered several hours before the body was found. The body will be sent to the Arkansas State Crime Laboratory for an autopsy to determine cause and manner of death.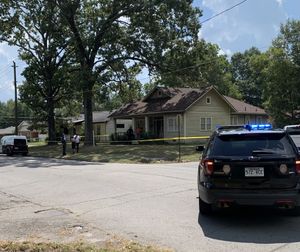 The motive for the homicide, which will be the 17th of the year in Pine Bluff, is unknown and is under investigation.
Anyone with information should contact the Detective Division at 730-2090 or the Dispatch Center at 541-5300[.