Pines Mall Cinema 8 has been sold and renovations will begin soon. New renovations will include the construction of a bar inside of the theater.
Rain Investments LLC has purchased the movie theater at the Pines Mall. The theater will be renamed Saracen Cinema 8 with Steven B. Mays Jr. as the chief operating officer and Okorie Ezieme will serving as the chief financial officer.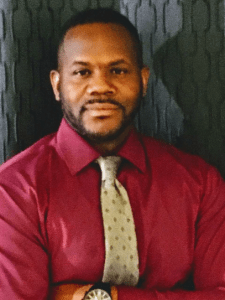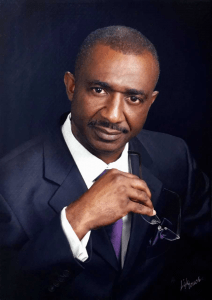 The theater closed for a brief time in 2016 when the lease between the mall and Carmike Cinemas ran out. When it re-opened, there were many complaints about the quality and upkeep of the theater. Pine Mall owner, Judy Vu, says she is very confident that the new owners have the experience and support to turn things around.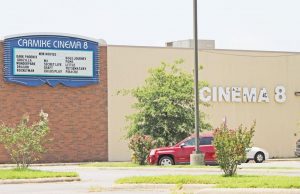 The 900-seat theater will receive upgrades that will improve the experience and make the venue a destination for adults, seniors and children. Some of the upgrades will be the addition of a bar and modern seating. Saracen Cinema 8 plans to open early August of this year. Pines Cinema 8 will remain open during the renovations.
For more information or details, call 870-619-1151.