The Chamber's Redcoats will be on hand for a grand-opening and ribbon-cutting celebration marking the opening of the newly constructed Pine Bluff Aquatic Center.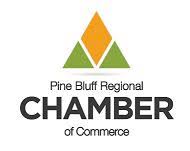 After 50 years without a community pool, it's time to make a big splash! Join the Pine Bluff Regional Chamber of Commerce for family-friendly fun at the grand opening of the Pine Bluff Aquatic Center. Admission is FREE (June 29), and so are cool treats for the family.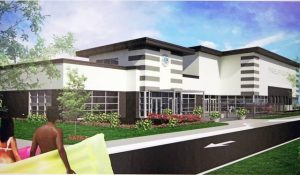 This event will be held on Saturday June 29th at 11:00am. The Pine Bluff Aquatic Center is located at 400 East 11th Avenue in Pine Bluff.
For more information, visit  www.cityofpinebluff.com/aquatics.