Pine Bluff police are investigating a homicide Thursday morning near the intersection of 10th Avenue and Juniper Street.
According to police, a caller said he heard a lot of noise followed by gunshots and then saw two vehicles leave the area. Authorities found the victim lying beside a car about two blocks away from where the shooting reportedly occurred.
"It is still early in the investigation and the detectives are presently investigating," Officer DeAunuana Martin, public information officer with the Pine Bluff Police Department, said in a news release.  "The motive for the shooting is still under investigation."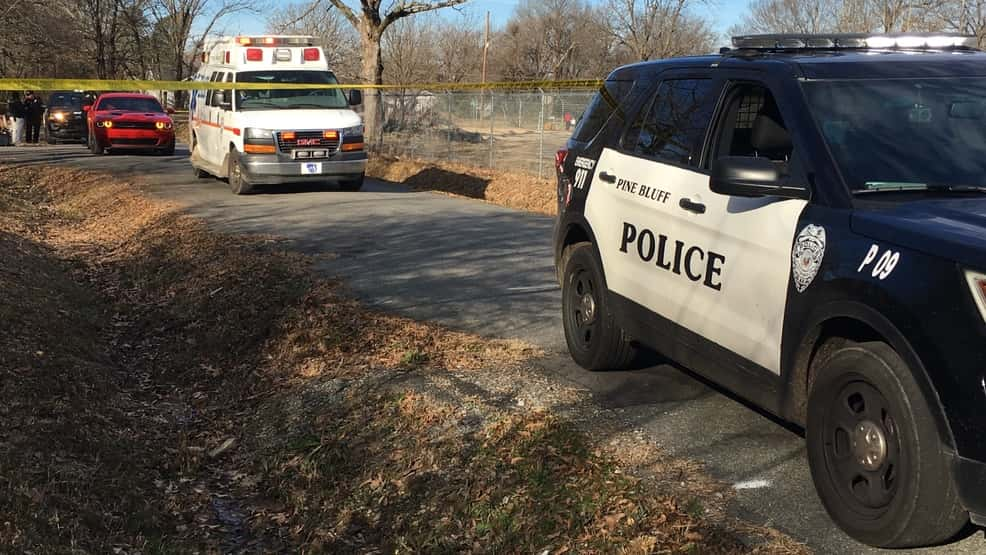 The identity of the male is not being released until next of kin is notified, Officer Martin stated in the release.
Anyone with any information is asked to contact the Detective Division at 870.730.2090 or Dispatch at 870.541.5300. Information can also be shared via Facebook at the contact information listed below:
Facebook- https://www.facebook.com/pinebluff.pbpd/