Pine Bluff Kappa League is visiting students and talking to them about being model students and making the right decisions, according to a news release.
The group is meeting with students in 3rd through 8th grades in the Watson Chapel, Pine Bluff and White Hall school districts.
Kappa League members include Cameron McCaskill, president; Christopher Mack Jr., vice president; Danterrious Shelton, second vice president; and Xavier Kennedy, secretary.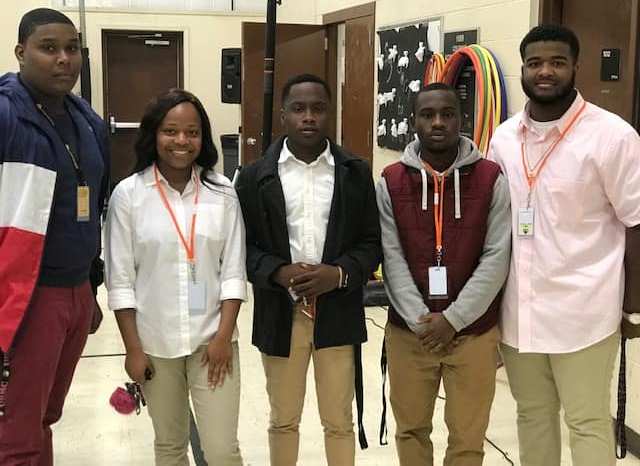 "These young men have touched the lives of this community by presenting themselves with great character and leadership, by spreading their knowledge with the youth of this county," according to the release.
"They have been taking time out of their daily routines to minister to the youth of this community, specifically on being drug free, planning for the future, respecting their teachers, respecting their parents, bullying and the consequences of breaking the rules in their schools and community," according to the release.