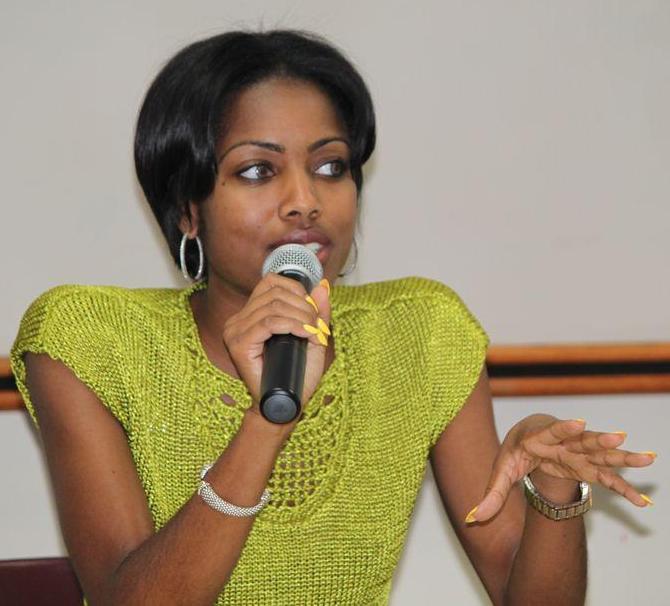 By Ray King
A speed hump may be coming soon to a neighborhood near you as a result of a vote of the Pine Bluff City Council Monday night.
With no dissent, the council approved an ordinance that sets out the guidelines for using speed humps as a way to reduce vehicles speeding on residential streets.
Sponsored by Council Member Joni Alexander, the proposed ordinance was read for the first time during the final council meeting in May, and once each during the two meetings in June before being adopted.
Before the final vote, an amendment was proposed and approved that would eliminate a minimum daily traffic count requirement of 500 vehicles and Alexander explained why that was eliminated.
In order to get a speed hump, residents of a neighborhood must first deliver to the city clerk a petition signed by not less than 60 percent of residents. That petition must contain a description of the street segment where the speed hump is requested.
After the clerk receives the petition, ballots will be sent to every resident of the neighborhood and not less than 60 percent of the delivered ballots be returned, and 75 percent of voters must support the speed hump.
Alexander said the city has already started receiving petitions requesting speed humps.
In other business, the council approved a resolution supporting a grant the Pine Bluff Aviation is seeking to improve the lighting at the airport. The estimated cost of the project is $370,802 and according to the resolution, the Federal Aviation Administration Grant will cover the entire cost with no match necessary from the city.
Resolutions appointing Linda Brunson to the Ad Hoc Committee studying the feasibility of a drag strip racetrack facility, and the appointments of Felecia R. Reeves and James Joseph Pascale to the Pine Bluff/Jefferson County Library Board were also approved as was a resolution recognizing Mary Keaton and Stella Render, the Render Sisters, for outstanding achievements in the Country Music Industry.
Before the meeting began, the sisters performed two songs they had written, and according to the resolution, were recently nominated for Young Artist of the Year and Video of the Year at the 2021 Arkansas Country Music Awards.
The votes on all the ordinances were 7-0 as County Member Steven Mays is ill and hospitalized, Mayor Shirley Washington said.