Dr. Miah Adel, Professor of physics at the University of Arkansas at Pine Bluff (UAPB), recently attended a three-day faculty development workshop organized by the Plasma Physics Laboratory (PPPL) at Princeton University. Sponsored by the Department of Energy (DOE), the objective of the workshop was to introduce an undergraduate course on plasma physics in HBCUs because of the absence of minorities in the field.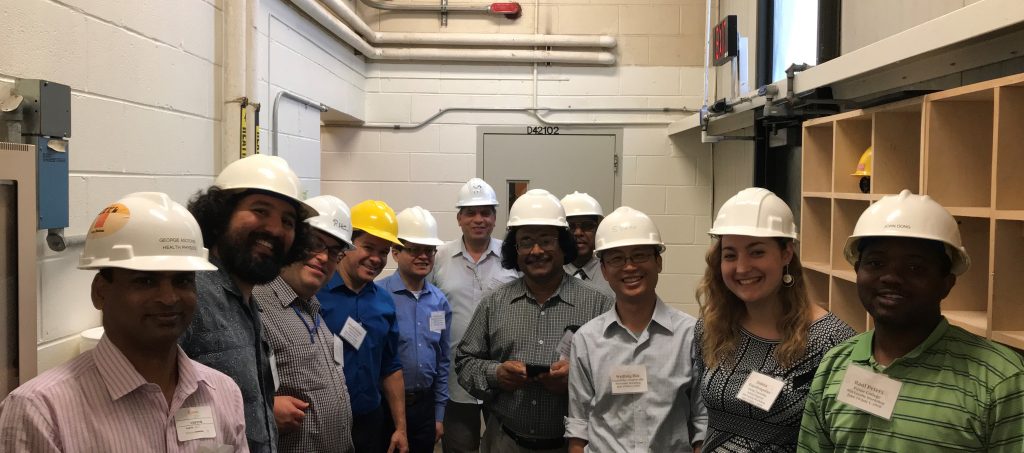 The workshop consisted of lectures and demonstrations followed by a tour of the Plasma Physics Laboratory. Afternoon hours were spent in laboratory work. According to Adel, a lot of work needs to be done in the field of plasma physics and HBCUs need to motivate physics majors because there are so few. According to Adel, students would have the opportunity to consider careers within plasma physics that includes working with fusion reactors, a potentially unique source of abundant safe energy.
The fourth state of matter, plasma is also the most abundant form of matter in the universe. Plasma physics is the physics of ionized gases (i.e. the gas atoms and molecules that are not electrically neutral either because of losing or capturing one or more electrons).
For more information about the initiative, contact Dr. Adel at [email protected] or (870) 575-8788.