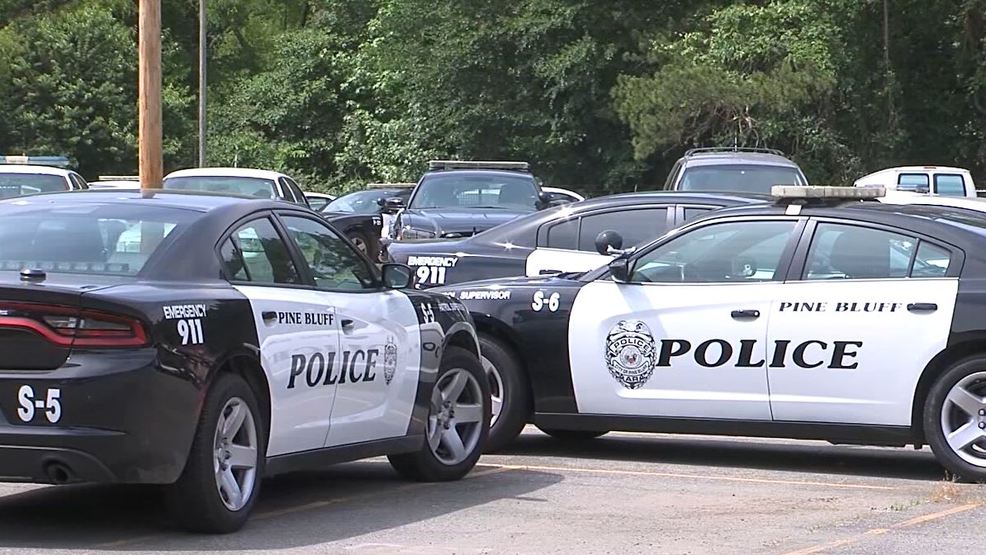 The Pine Bluff Police Department has started what they are calling a Business Watch program, comparable to the Neighborhood Watch program and on Friday, Police Chief Lloyd Franklin Sr., appeared on the Oldies 1013 morning show and was asked how it works.
Franklin said he was contacted by Bill Brummett about involving the Pine Bluff Small Business organization and being involved with them means being able to have more businesses watching out for each other.
Also appearing on the morning show was Tommy Palmer, the owner of Stereo Junction and a member of the Small Business Association who said the group currently has about 150 businesses as members.
Franklin also talked about the role that cameras have played in identifying suspects in a variety of crimes.
On the subject of cameras, Palmer added this.