Pine Bluff city officials and members of the Pine Bluff Regional Chamber of Commerce's Redcoats cut the ribbon on the new Pine Bluff Aquatics Center on Saturday, June 29th.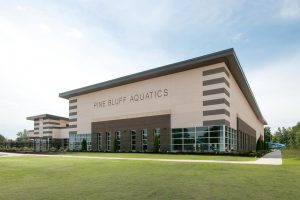 During the grand-opening, Mayor Shirley Washington discussed the collaborative efforts of previous mayors Carl A. Redus Jr. and Debe Hollingsworth, along with multiple City Council members, who all pushed for the construction of the facility. Washington also noted that for about 50 years, Pine Bluff did not have a community pool after the closing of Townsend Park Pool.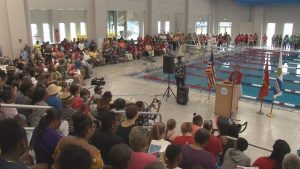 A one-day rate at the aquatics center will cost $5 per person, while a one-month membership will cost $30 per person or $50 for a family. A three-month membership will cost $85 per person or $135 for a family. A six-month membership will cost $160 per person or $270 for a family, and those interested in a one-year membership can pay $300 per individual or $480 for a family.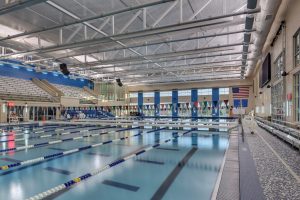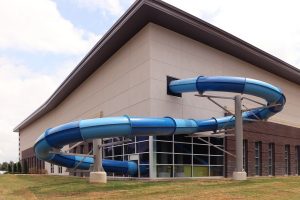 For more details, visit www.cityofpinebluff.com/aquatics.