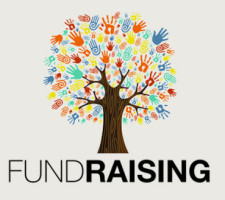 For the first time since the initial outbreak of COVID-19, Neighbor to Neighbor is planning a major fund-raising event This Friday.
The event will feature bingo and burgers and will be held at the Pine Bluff Country Club starting at 5:30 p.m.
Pat Tate, the Executive Director of Neighbor to Neighbor on Wednesday explained the event when she appeared on the Oldies 1013 morning show.
Tate said tickets, which will cost $50 each, can be purchased at the door or by calling Neighbor to Neighbor at 870-534-2883.
She said there will be drawings for prizes.
A live auction will take place at 8 p.m. and Tate said one of the items to be auctioned off is a gold glove from Pine Bluff native and retired major league outfielder Torii Hunter.
Attorney and Circuit Judge-elect Jackie Harris, who also played in the National Football League has donated a 1997 game-worn Tampa Bay Buccaneers football jersey and Mike Lewis, who built a duck-call museum and wine cellar has donated an evening there, a hand-made duck call and a signed copy of his book.