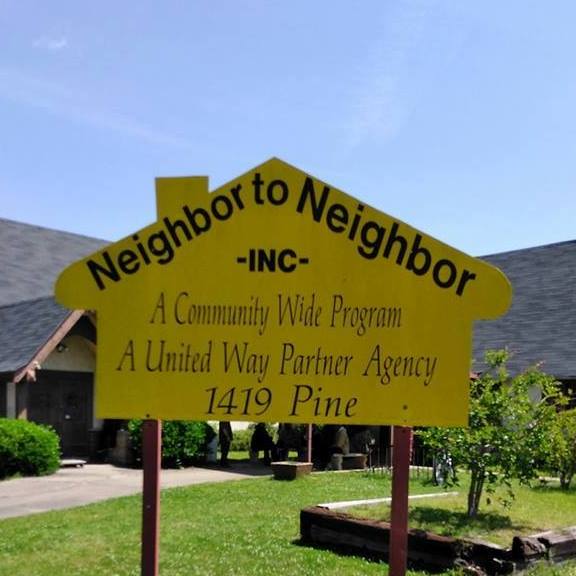 The executive director of Neighbor to Neighbor Inc. Pate Tate joined as a guest with Jason Duren from United Way on the Oldies 1013 morning show Wednesday. Neighbor to Neighbor is a non-profit organization located in Pine Bluff at 1419 S. Pine Street and they provide a soup kitchen and hot lunch Monday through Friday and offer assistance to those in need.
Tate was asked about the services they offered and she went on to explain in more detail.
She was also asked about who they serve and responded this way.
Greg Horne asked Tate about the food that they prepare and Tate and Duren explained more.
Tate went on to mention that the corporation delivers food to who they service and with the rise in prices, they've faced some challenges.
To donate the community can mail a check to 1419 S. Pine Street or go to the facility, donate on their Facebook page, or donate food to their pantry. For those that qualify, to sign up for services Tate explained that an I.D. is required and they would need to visit their facility to show that they are a resident of Jefferson County.