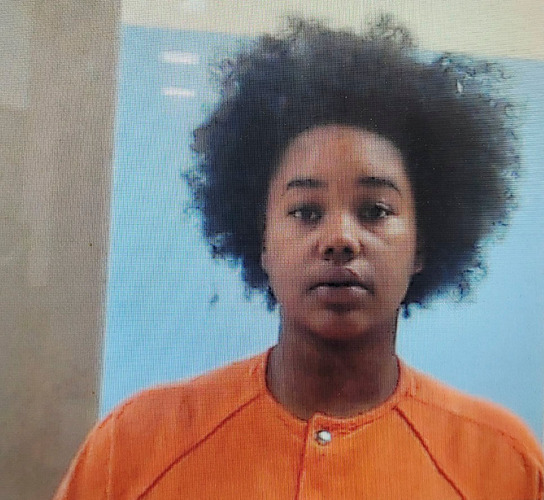 According to the Advance-Monticellnian, Monticello Police Department Chief Jason Akers, a Monticello woman is facing more than 500 criminal charges stemming from a mail and identity investigation that began earlier this year.
Miracle Deshazer, 23, of Monticello was arrested Friday, November 25, by MPB on warrants for 202 counts of financial identity fraud, 202 counts of computer fraud, and 157 counts of theft of a postal package under act 340 of 2021. According to the Arkansas Code, it is a class D felony if the value of the property is $5,000 or less but more than $1,000.
The investigation into this matter by MPD detectives spanned over a period of six months and included the execution of dozens of search warrants in various locations across the United States. MPD detectives spent hundreds of man-hours collecting and analyzing physical and digital evidence. The estimated dollar amount of checks being investigated in connection to this case stolen, altered, forged, or attempted to be passed was more than 1.8 million dollars.
Deshazers bond was set at $100,000.