A mother and her two children who were believed to have been kidnapped from their Kentucky home have been found.
Authorities report that they contacted the mother, Lillyanna K. Caraway, who was found to be safe with her children in Perry, Arkansas on Sunday evening.
According to Detective John Nevel with the Henderson County Sheriff's Office, Caraway told Arkansas investigators that she left with her children on her own will.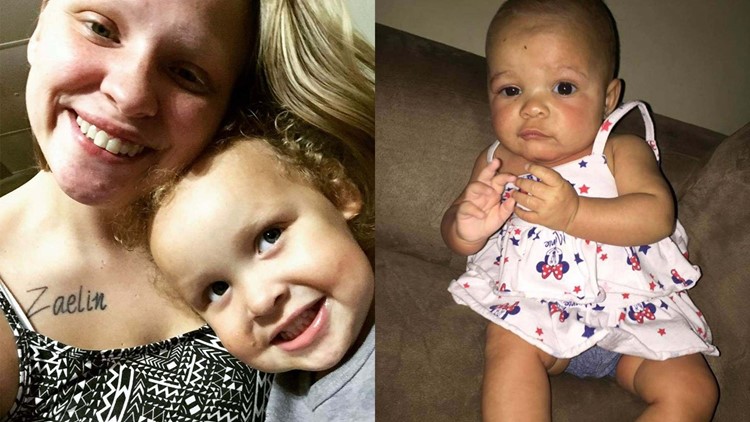 Early Sunday, sheriff's deputies in Henderson, Kentucky, responded to a disturbance call. Witnesses told authorities that it appeared the woman and children were forced to get into a newer model, silver or gray car with Arkansas license plates.
Authorities from the Henson County Sheriff's Office initially treated the incident as a kidnapping.  A multi-state search by law enforcement began for 23-year-old Lillyanna K. Caraway, also known as Lillyanna K. Morris, and her daughters Aundraya Caraway, age three, and three-month old daughter, Amaziah Caraway.
The sheriff's office identified a possible suspect as Dominique Williams and stated that he may be traveling with another man.
No other details have been released by police at this time.