UPDATE: The Pine Bluff Police Department reports that O'Nyah Harris has been located, and is safe.
———————————————————————————-
The Pine Bluff Police Department is seeking the public's assistance locating a missing Pine Bluff resident, 17-year-old O'Nyah Harris is believed to have been last seen on or about Saturday, January 25, 2020 at approximately 2:00 a.m. in Pine Bluff, Arkansas within the 3100 block of S. Cedar Street Pine Bluff, AR.
O'Nyah Harris
DOB: 03-12-2002
Ht: 5'3″   Wt: 130
Hair: Black Eyes: Brown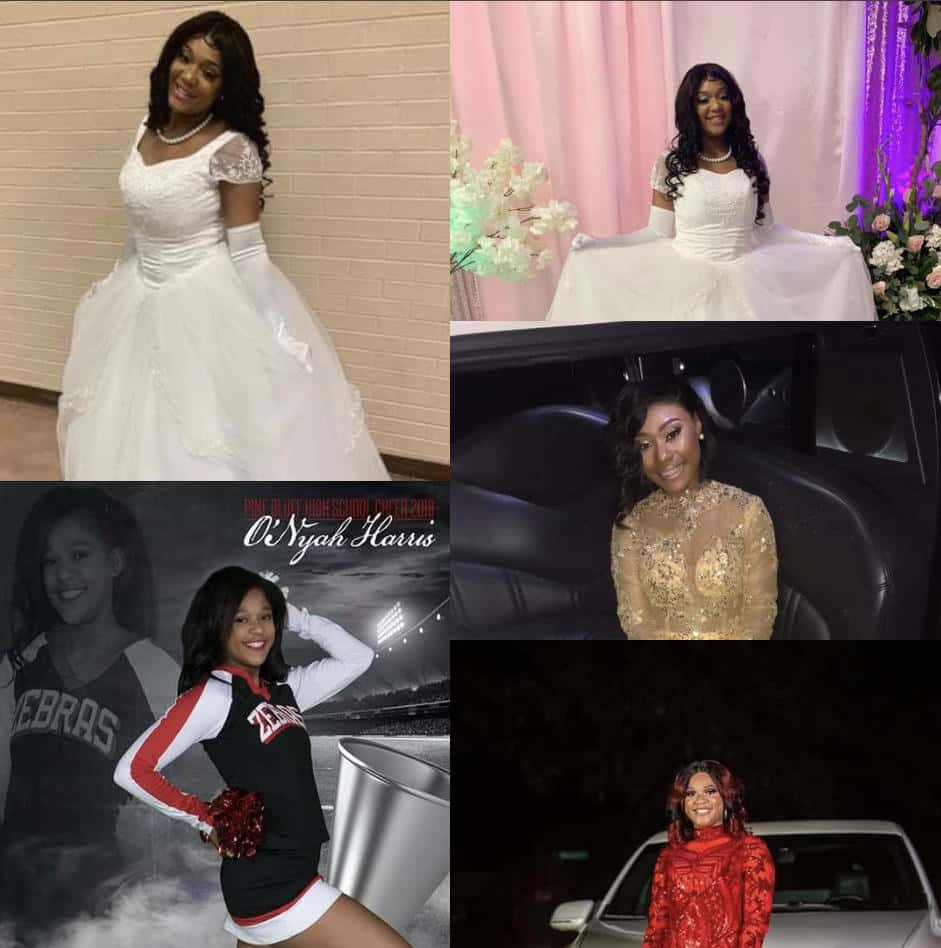 Request: If you have information about the whereabouts of O'Nyah Harris, please contact the Pine Bluff Police Department Detective Office at (870) 730-2090 or via the non-emergency communications (870) 541-5300 or your local law enforcement agency.
Jefferson County Sheriff's Office