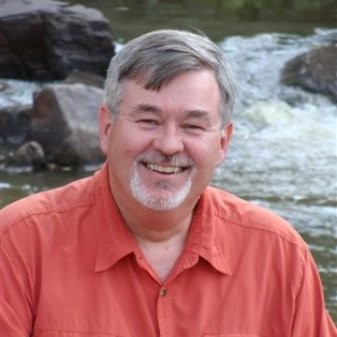 According to a letter issued by the McGehee School District, McGehee band director Thomas Trigg and his wife, Janet, were killed in an automobile accident Tuesday morning.
The letter released by the McGehee School District says:
Dear McGehee School District,
It is with broken Owl hearts that we inform you about a recent loss to our school community. Our band director, Mr. Thomas Trigg and his wife, Janet, tragically lost their lives in an automobile accident (Tuesday) morning, December 6, 2022. This loss is sure to raise many emotions, concerns, and questions for our entire school community, especially our students.
The McGehee School District has a Crisis Response Team made up of professionals trained to helps with the needs of students, parents, and school personnel at difficult times such as this. At our district, we have counselors available for any student who may need or want help or any type of assistance surrounding this loss.
We are saddened by the loss to our school community and wish to express our deepest condolences to the Trigg Family. The Trigg's were an integral part of our school community and will be greatly missed. We know that Mr. Trigg and his wife are directing a marching band of Angels on the streets of gold.
Sincerely,
Linda Tullos
Superintendent.
Deltaplex News' Ray King provided information from the initial accident report from the Arkansas State Police. That report can be read by CLICKING HERE.