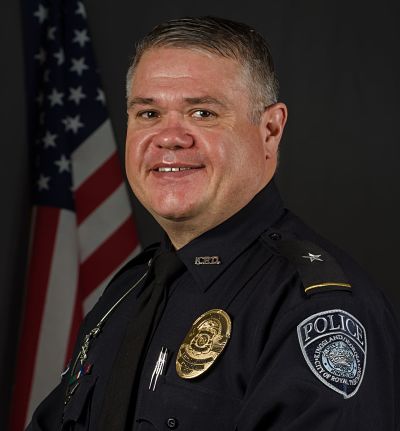 By Deseray McKinzy
The Mayor's office announced on Friday, June 4th that the Pine Bluff Police Department's search for a chief has come down to one and Mayor Shirley Washington announced the preferred candidate as Robert Jones of Kingsland, Georgia.
Jones has a background in law enforcement, with previous experience as chief of police in a city in Georgia, drug enforcement officer for a county in Georgia, and has been a warden of a correctional facility in Georgia.
The selection committee will proceed to the final stage of the hiring process which includes a final interview with the committee prior to a tour of the Pine Bluff community on June 13th.
Included in the recent media release, the following day he will attend a public forum at the Pine Bluff Convention Center, where the public will have an opportunity to engage with the candidate. According to the Mayor, throughout this process, advising as to the best individual to lead the department has been the committee's laser focus. She added, "I want to applaud their efforts and commitment of time, and look forward to the next steps".