The Little Rock Police Department is investigating a double homicide after two women were found killed Tuesday morning.
The bodies were found at 2313 Nichols Road in a residential area east of South Shackleford Road. Officers were called to the address at 10:49 a.m.
Police spokesman officer Eric Barnes said the women were shot. Both deaths are being investigated as homicides.
According to police, Montrell Burns, 32, was arrested Tuesday night and charged with two counts for first-degree murder. Burns is being held in the Pulaski County Jail.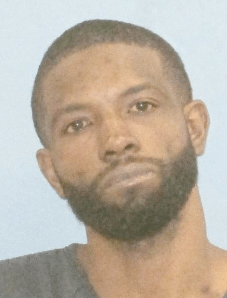 The names of the women have not been released.