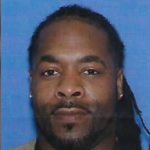 Lake Village Police say on Monday, November 27th, officers responded to the basketball court at Luna Street Park around 5:28 p.m. When officers arrived on the scene they found Sierra'li Wade and her brother, Deonte R. Balhin, suffering from gunshot wounds. Wade and Balhin were both transported to the hospital. Wade later died due to her injuries.
Police in Lake Village Police Department are searching for a suspect involved in a shooting. According to police, 41-year-old Octavius Easterling, of Lake Village, is wanted in connection to the shooting.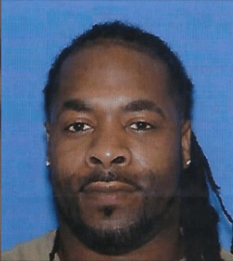 If you have information leading to the arrest of Easterling, contact the Lake Village Police Department or your local authorities.