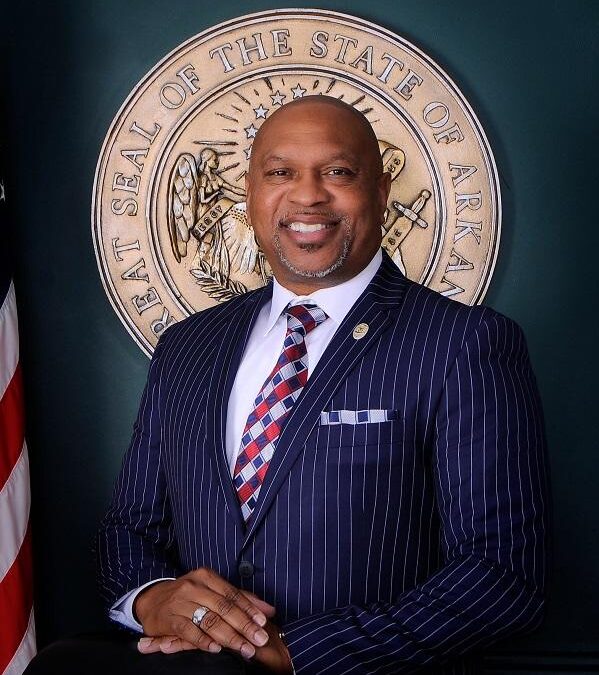 The City of Pine Bluff owes Jefferson County more than $402,000 after a Circuit Judge ruled that the city failed to pay for housing prisoners at the county jail for a number of years.
Judge David Laser, who was appointed by the State Supreme Court, ruled in favor of the county, who had been sued by the city two years ago after the county sent bills to the city for housing prisoners.
Earlier that year, County Judge Gerald Robinson sat down with the mayors of all the cities in the county to explain that they would each have to pay the jail to hold people arrested by their law enforcement agency and Robinson said he thought an agreement had been reached. A total of 24 beds would be reserved for Pine Bluff and the city would have an option to use additional beds if they were not being used by other agencies.
Robinson went on to explain why he was disappointed.
In 2003, voters approved a half-cent sales tax increase to build a new jail and despite requests from the county, the Pine Bluff City Council did not vote to support the tax proposal.
A year later, the county sued the city after the city stopped paying for jail bed space. That lawsuit was settled in 2006 and the city agreed to pay a total of $75,000 on March 1 and an additional $565,000 to cover the two years when the city paid nothing.
The settlement provided that the city and county would sit down and negotiate a new fee agreement and that did not happen, and Pine Bluff has paid nothing since making the final payment on the 2006 settlement in 2008.
In 2020, the Jefferson County Quorum Court adopted an ordinance setting a $30 per day per bed rate for the jail and Judge Laser ordered the city to pay all the invoices they receive as long as the county ordinance is in effect.
The $402.704 the judge ordered Pine Bluff to pay covers the period from January 2021 to March of this year.
The previous agreement provided that Pine Bluff would receive some jail beds free, but Robinson said that is not the case now.