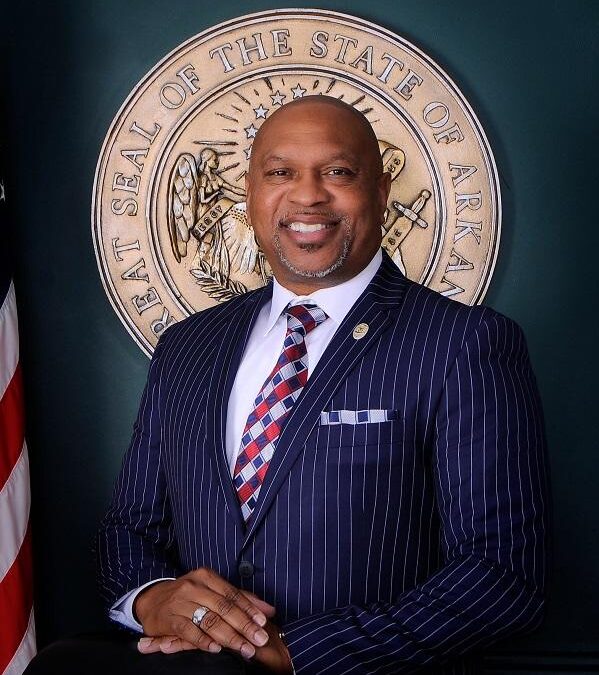 By Ray King
A motion to dismiss claims against Jefferson County Judge Gerald Robinson and members of the Quorum Court over allegations they did not fund the sheriff's office, the adult jail and the juvenile detention center in the 2022 budget was granted by a special judge Monday.
Retired Saline County Judge Gary Arnold was appointed to hear the case which was filed by attorney Kimberly Dale, who was representing Sheriff Lafayette Woods Jr.
In remarks from the bench, Arnold said the issue is "the sheriff doesn't feel like he got enough money from the Quorum Court but it is up to the Quorum Court to appropriate the money."
Robinson and the Quorum Court were represented by Little Rock attorney Casey Castleberry who was asked about the judge's decision.
In his argument, Castleberry contended that the allegations were moot because the 2022 budget that was adopted by the Quorum Court is no longer applicable because the year is over.
A third amended complaint has been filed by Dale against Robinson and the Quorum Court, again alleging that Robinson is failing in his court ordered responsibilities to properly fund the sheriff's office and jails by holding back on paying bills. As an example of that, she cited food bills that had gone unpaid and the vendor had threatened to cut off shipments to the jails.
That issue was resolved earlier this month when Robinson approved paying almost $185,000 to the vendor.
After the hearing, Dale said this is only the first of what may be many more hearings.