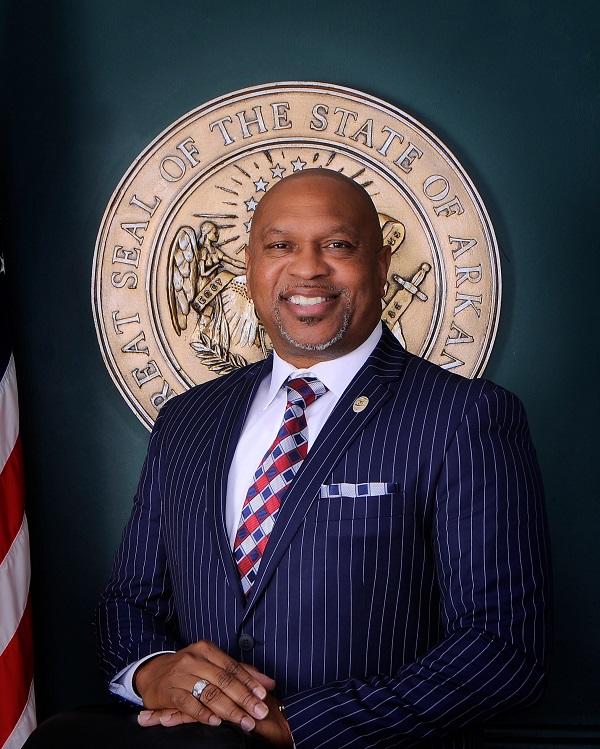 By Ray King
Jefferson County is in the process of replacing three buildings, two of them in the downtown area and County Judge Gerald Robinson said Wednesday he didn't realize what he was getting into by trying to add the three all at the same time.
Robinson told Deltaplex News that he had been involved in the district court building, the adult jail, and the new sheriff's office, but those were done one at a time.
He said that the working agreement with the P-3 group means that the county has not had to worry about financing and construction costs and when the buildings are finished, they will be leased to the county.
Robinson also said that he has been involved in a number of different aspects of the new buildings.
In addition to the new buildings, the Jefferson County Courthouse is undergoing renovations including a new roof. Robinson talked about that.