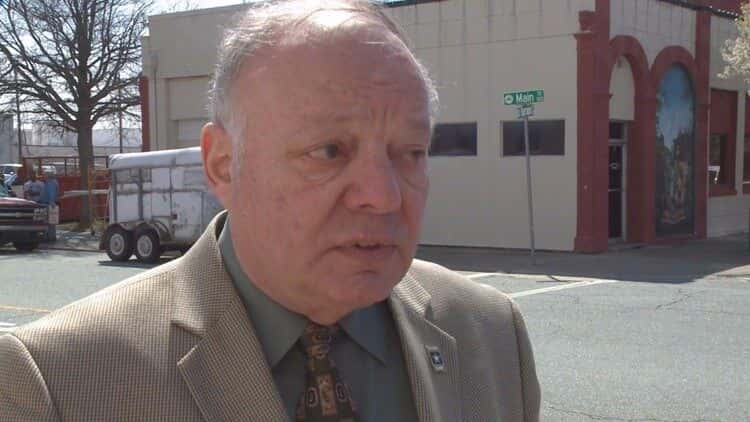 The Jefferson County Election Commission is seeking to postpone the March runoff election due to the Covid-19 situation that has closed the Jefferson County Courthouse and other offices.
The Commission voted to have the Jefferson County attorney file to seek a judgement allowing the runoff to be held on May 24.
During the meeting Election Commissioner Stu Soffer became upset and announced that he "quit" the Commission, then left the meeting before it was adjourned.
At that point all further matters were tabled by the remaining Commissioners.
Here is the audio heard live on KPBA, 99.3 The Beat Monday evening of Stu Soffer quitting the election commission.