Arkansas Gov. Asa Hutchinson on Thursday issued an order requiring residents to wear face masks.
Hutchinson said the mandate takes effect Monday, and is enforceable as a misdemeanor charge with fines ranging from $100 to $500 for anyone who refuses to wear a mask that covers the nose and the mouth.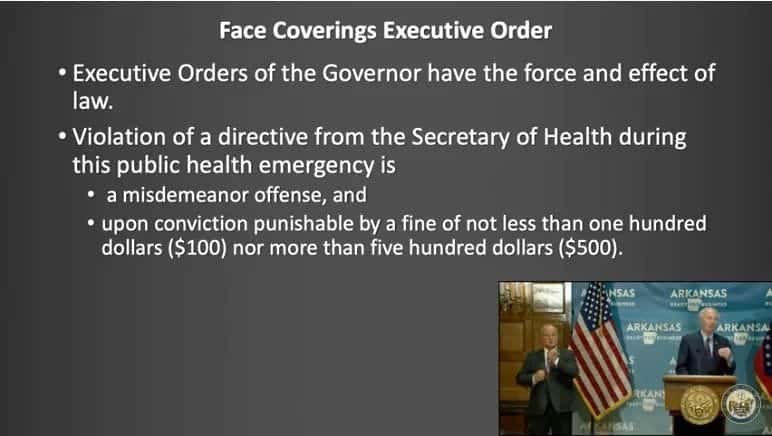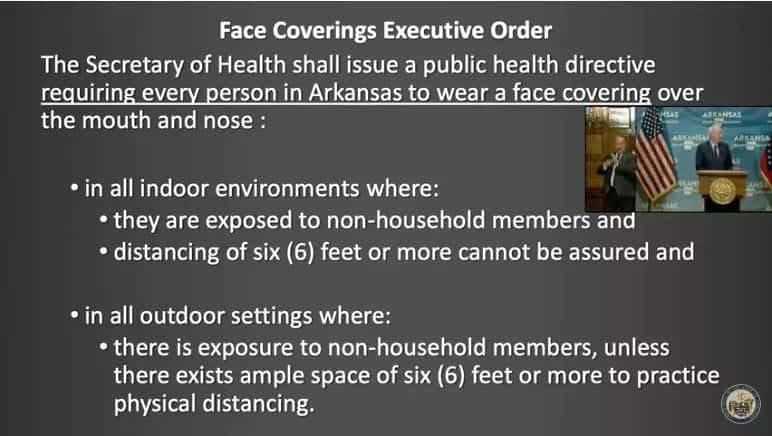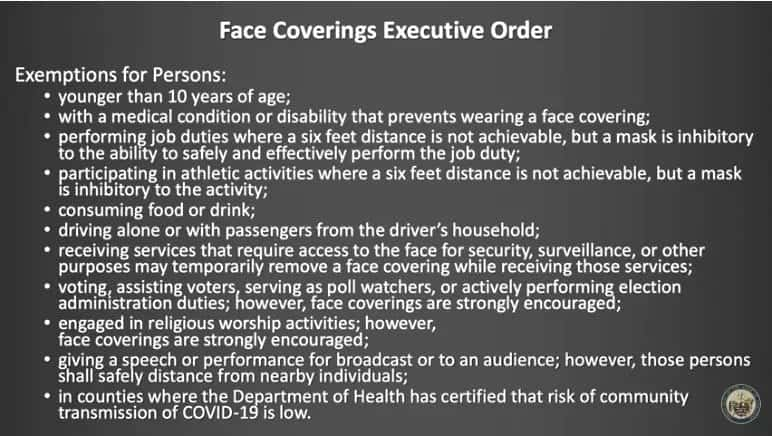 This is a breaking news story and DeltaplexNews.com will have more on this story soon.