In reference to a shooting at 82 South Richard on Wednesday July 17th, the male has been identified as 18-year-old Sa'Ravis Reece of Pine Bluff.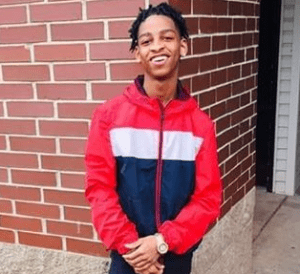 20-year-old Chi'dra Thomas has been taken into custody and being held at Dub Brassell Detention Center on a 1st Degree Murder charge.
On July 17, 2019 at about 3:50pm, officers of the Pine Bluff Police Department responded to 82 S. Richard in reference to a shooting.
Officers located a single male gunshot victim inside the residence.  The victim and witnesses stated that he had been shot in the street near 82 S. Richard and fled in this residence.  The victim was taken to Jefferson Regional Medical Center and then transferred to UAMS.  He later died of his wounds at UAMS. The motive for the shooting is unknown at this time. This is Pine Bluff's 19th homicide of the year.