On June 10, 2021, at about 1:53 A.M., Pine Bluff PD officers responded to the area of Phillips and Dollarway Road in reference to a person who had been hit by a car.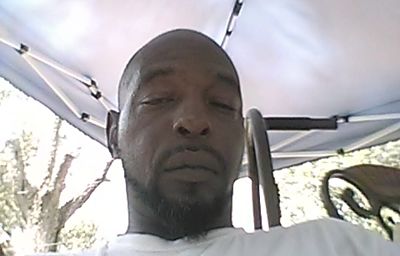 The officers located 45 year old Tyrone McClinton lying in the roadway on Dollarway Road near Phillips Street.  McClinton was pronounced dead at the scene.  A person walking with McClinton stated that he and McClinton were walking on Dollarway road when two vehicles came down Dollarway Road.  One of the vehicles hit McClinton and kept going.
If anyone has information on the identity of the person who struck McClinton, they are asked to call the detective office at 870-730-2090 or the dispatch center at 541-5300.