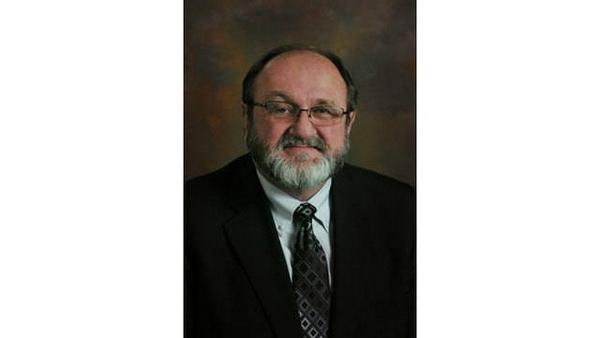 By Ray King
As the school year winds down, the Watson Chapel School District is gearing up for the traditional end-of-the-year activities which were not possible a year ago because of COVID-19. On Friday, Superintendent of Schools Jerry Guess talked about those activities.
Seven weeks ago, a 15-year-old student was killed on campus and a second 15-year-old has been charged with murder. Since then, Guess said the district has worked to improve its security.
Guess will be retiring at the end of June and was asked about his replacement.
He said that while the new superintendent is still working at another job, he is being copied on emails and given contact information because there are a lot of decisions that still have to be made about the next school year.