Friday's High School Football Games Postponed Due to Weather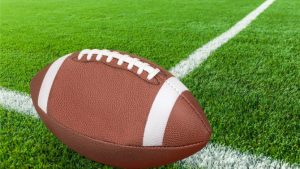 vs         
LITTLE ROCK, Ark. — The 5A high school state football championship game has been postponed until Sunday at 2 p.m. due to impending weather.
Fox16 Sports Director Wess Moore says all semifinal games have been postponed until Saturday at 6 p.m.
All other Saturday games will go on as scheduled as their scheduled venues.
By: Austin Kellerman