There has been an arrest made in the investigation of a shooting that left a man dead Friday, April 5th in Pine Bluff.
Police report today that Emaiahrea Johnson, 21, has been charged with capital murder and aggravated robbery. She's accused of killing Detric Releford, 22. Releford was found lying on the ground at South Orange Street and West 26th Avenue after officers were called to a report of gunfire in the area about 6:30 pm this past Friday. He was pronounced dead at the scene.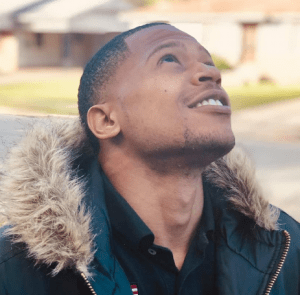 Johnson was being held in the Jefferson County jail. This was the city's 10th homicide of the year.