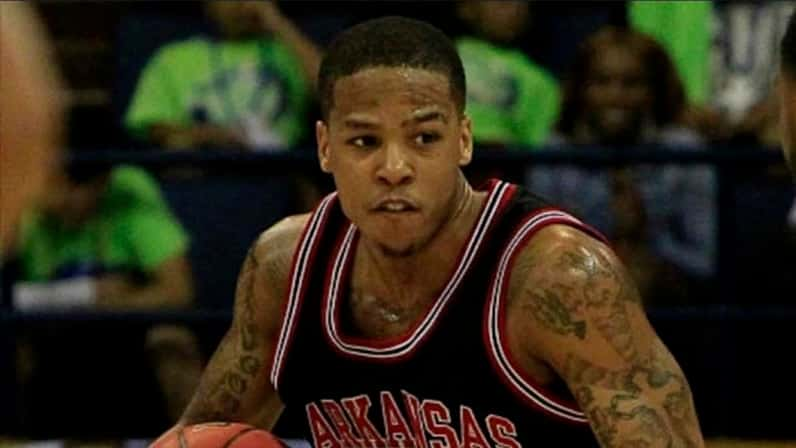 Little Rock native and former Arkansas State University basketball player Rakeem Dickerson died on Sunday at the age of 28 due to complications from a blood clot.
Dickerson played for the Red Wolves from 2011-14. He posted a team-high 67 assists in the 2012-13 season.
Dickerson transferred to the University of Central Missouri for his senior season and led the team in scoring.
Dickerson was also a two-time All-State selection for Hall High School in Little Rock, leading Hall to a state championship in 2010.