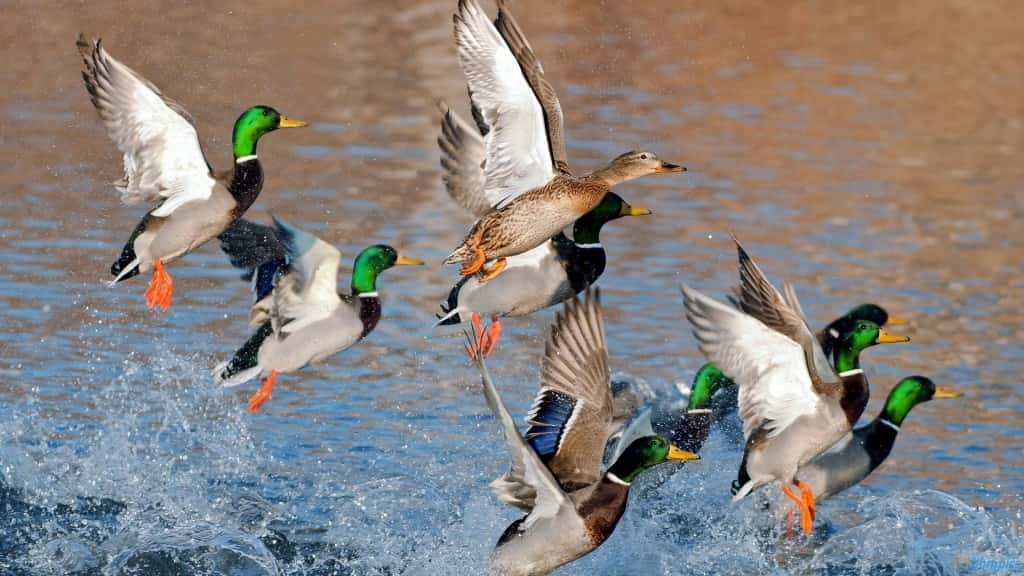 Overall duck numbers in the Arkansas Delta last week were up significantly over December's estimate above the typical count in the Arkansas Game and Fish Commission's annual midwinter aerial waterfowl survey.
Observers estimated 1.4 million total ducks in the Delta, half of which were mallards (729,960 estimated). The Delta mallard population estimate during the Jan. 6-9 count was slightly less than the 2010-2020 long-term midwinter survey average of about 859,000, but the total duck population estimate was above the long-term average of over 1.2 million. In December, the aerial survey count estimated about 890,000 total ducks in the Delta.
Usually, Arkansas sees mallards making up 70% of the total number in the midwinter survey.
A major factor to consider in the aerial survey, and a positive sign for at least seeing a few more ducks further into January, is that it was conducted before the major weather front that passed through the region last weekend, adding significant rainfall to the state and increasing available habitat for ducks. Last weekend's rainfall and a brief drop in temperatures was the biggest winter weather event to hit Arkansas during the waterfowl season. Conditions mostly were dry throughout December with unseasonably warm days that continued into early January.
"Mallards have not had much reason to be attracted to Arkansas in greater numbers; extensive surface water can provide that draw," according to the AGFC's Luke Naylor. "In contrast, warm conditions combined with increasing day lengths clearly provided conditions suitable for some early migrating species (e.g. northern pintails and northern shovelers) to jump back north into Arkansas from points south as they begin spring migration."