EL DORADO, AR – As the top 25 players on the Symetra Tour travel to El Dorado, the world of golf will have its eye on South Arkansas this month.  The Murphy USA El Dorado Shootout presented by PepsiCo will most definitely be one of the most exciting stops on the Symetra Tour this year.  It's shaping up to be a very competitive year for the Volvik Race for the card.
With the El Dorado Shootout being one of the last five stops for the Symetra Tour, this tournament is crucial in determining which players will gain a card to the LPGA.  With the Top 30 players all registered to play in the El Dorado Shootout September 14-16, 2018, this will be a year to remember.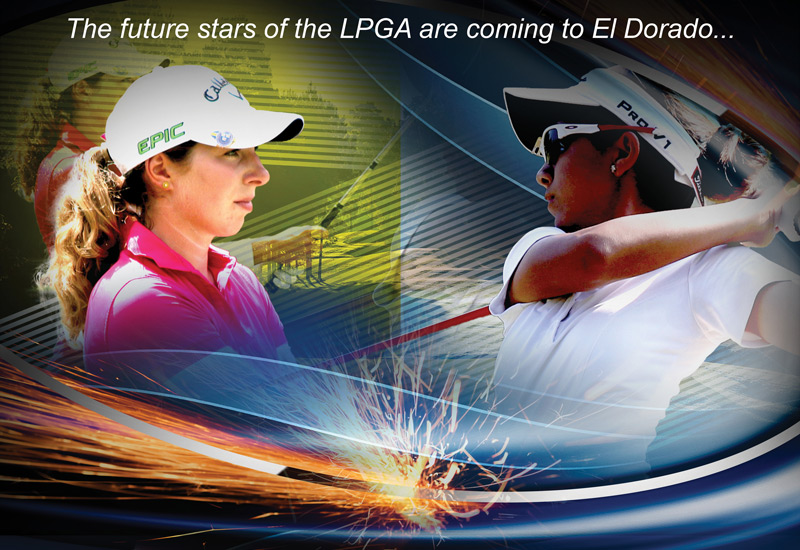 Each player on the Symetra Tour has the same goal: be one of the top 10 players on the Money List when the tour ends in October.  Players have the potential to earn money based on their placement at each tournament stop on the Symetra Tour.
The amounts vary from stop to stop, but usually by the time the El Dorado Shootout rolls around, the top 10 players have emerged, and it is rare for someone who isn't already in the top 20 to earn their way into the top 10. This will not be so in 2018.  The top 20 rankings are so close that one stop in the Symetra Tour has the potential to change the top 10 drastically.