Dungee At USA Basketball Trials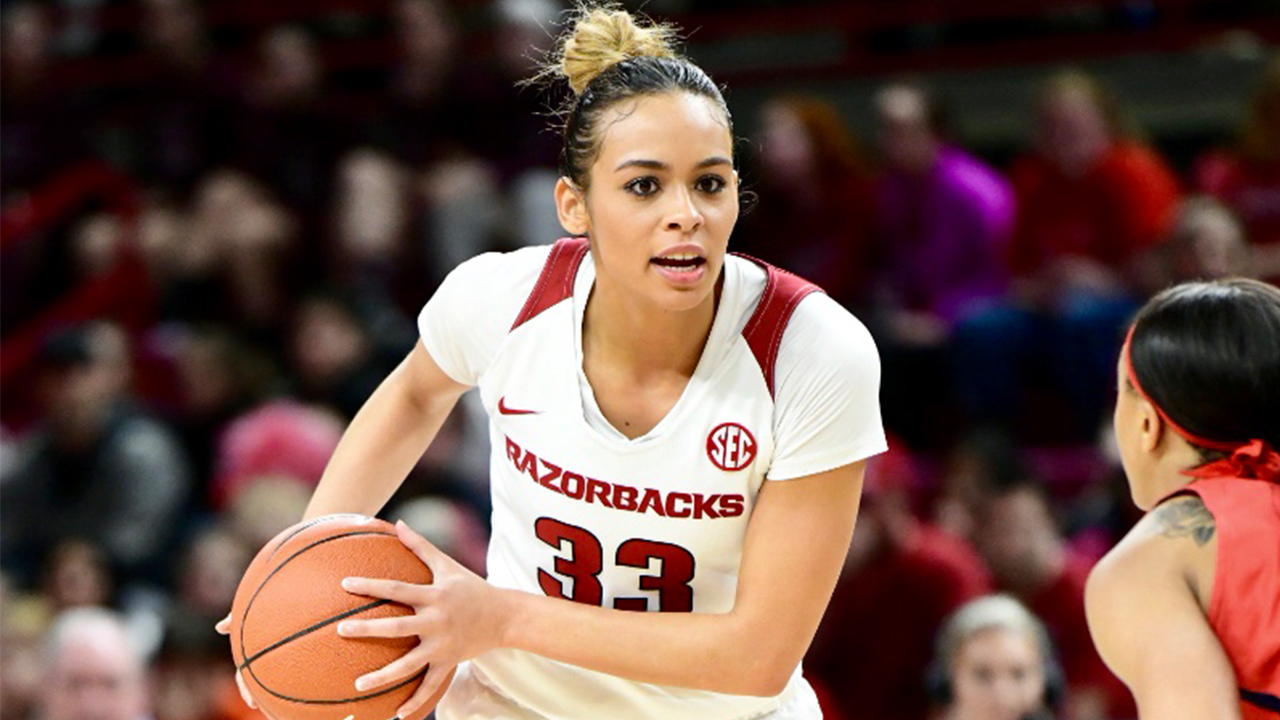 Colorado Springs, Colo. – University of Arkansas rising junior Chelsea Dungee is taking part in USA Basketball team trials for a spot on the 2019 U.S> Pan American Games this week.
Trials for the 2019 U.S. Pan American Games Women's Basketball Team will began on May 16 at the United States Olympic Training Center in Colorado Springs, Colorado, and 35 athletes will take part through May 20, when the 12-member roster is expected to be announced.
During trials, the plan is to split the 35 athletes into four teams. Each team will play each other. On Sunday evening, the teams with the two worst records will play in the third-place game, followed by the teams with the two best records in the first-place game. The scrimmages are only a part of trials, and records and results have no bearing on the team selection.
fans can enjoy a live stream will beginning on USAB.com at 5:15 p.m. on Sunday evening. We expect that to give us five minutes of warm-ups/lead in time before the third place game tips at 5:20 p.m.