The City of White Hall is welcoming the TownePlace Suites by Marriott, according to the White Hall Chamber of Commerce.
The all-suite hotel will be located on Sheridan Road just west of the Smart Motors complex. In addition, the developer, Umesh Patel, is also in negotiations with nationally franchised family dining restaurant groups as well, which will be located in front of the hotel, according to the Chamber.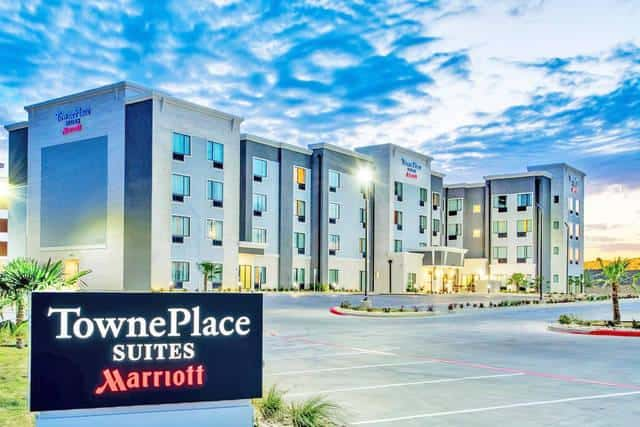 "The City of White Hall appreciates Mr. Umesh Patel's continued investment in our community," a news release said.
Further details about the project are not being released because they have not yet been finalized, Chamber President Kim Wood said.