As the Jefferson County Sheriff's Office investigates the death of a 3-month-old infant, specific details about the incident have not yet been released. It has been learned that the child's parents have each had a previous conviction of endangering the welfare of a minor, along with a list of other charges.
Deputies responded to a 911 call at 1321 Lindsey Dr. Friday to a report that an infant was unresponsive. Upon arrival, a 3-month-old infant girl was found unresponsive. "Investigators executed a search warrant at the residence in search of evidence that would aid in their investigation. Meanwhile, other investigators conducted interviews," says Sheriff's Department Major Randy Dolphin. "This is a tragic event that happened and affects everybody in the community."
Dolphin said the 3-month-old did not have any obvious signs of trauma but as of now, this is an incidental death investigation. The infant's parents, 38-year-old Nicholas William Crist and 33-year-old Brandi Lynn Crist, were on scene when authorities arrived. Nicholas Crist was subsequently arrested for misdemeanor warrants, and Brandi Crist is being detained for a parole hold.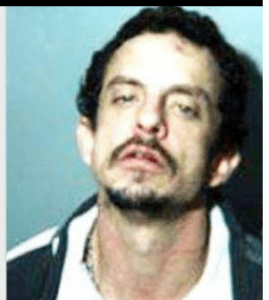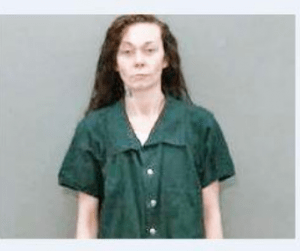 Shortly before the call about the infant's death, deputies were sent to DJ's One Stop at 8885 Highway 54 regarding a burglary. Video surveillance from that business showed Nicholas Crist breaking into the store while Brandi Crist and the child waited outside. He allegedly took candy and cigarettes.
Both Nicholas Crist and Brandi Crist entered pleas of no contest or guilty to charges of commercial burglary, endangering the welfare of a minor and misdemeanor theft of property in connection with that incident.
Brandi Crist was previously sentenced to four years in prison and Nicholas Crist was previously  sentenced to ten. They are both currently on parole, and the Arkansas Department of Community Corrections has placed holds on both of them.
Update: Brandi Crist was released on February 11th. Nicholas Crist is still in custody.