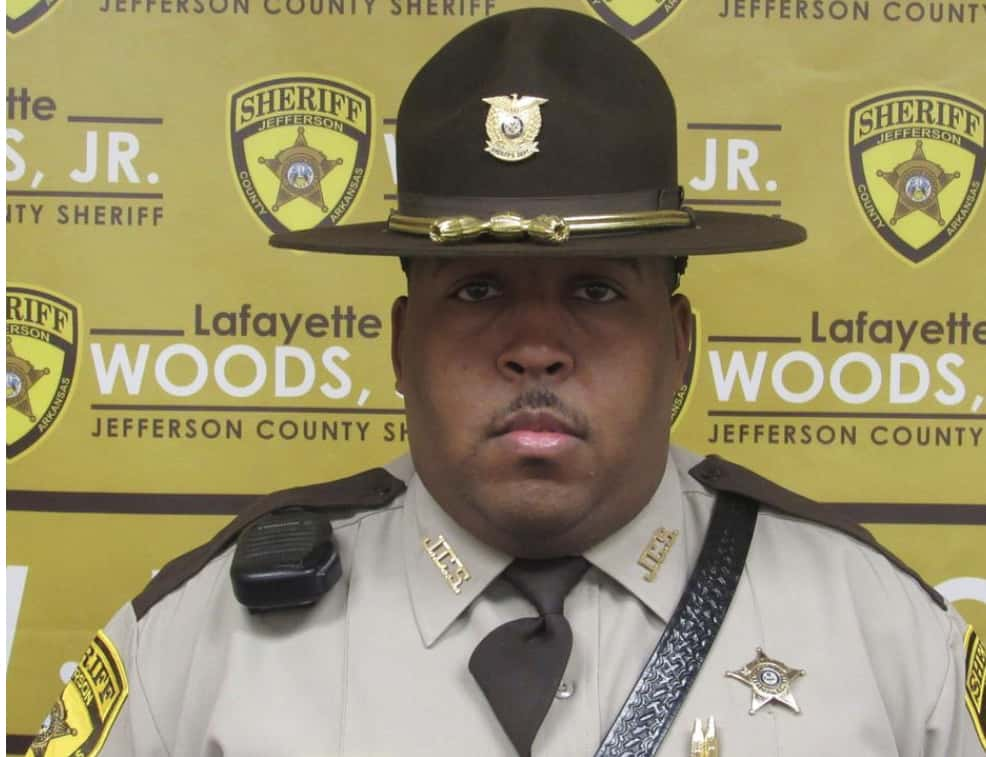 Deputy Kaylon McDaniel was recently named Deputy of the Month for the Jefferson County Sheriff's Office.
McDaniel joined the Jefferson County force in October 2019, McDaniel enjoys helping others and continues to demonstrate it through his dedication to service in the Jefferson County community.
McDaniel has been in law enforcement for nearly 7 years, joining the ranks of the Jefferson County Sheriff's Office in October 2019. He spoke about what made him decide to choose law enforcement as a career and more.
"To tell you the truth it was something different," said McDaniel. "Law enforcement wasn't something that I looked at as a goal to get to. I went to school for something way different than that, but I just kind of got led into going into law enforcement. I got interested in it, and that is how I just ended up doing it after school, basically more to help people. That's more what I do a lot of times. A lot of community service. So, this is a job where you get a lot of that in one."
Deputy McDaniel has worked with other law enforcement agencies in the area, to include the Pine Bluff Police Department during his career.
"I was with Pine Bluff for about five and a half years, close to six," McDaniel said. "I had wound up getting another job in between that time and me coming back to the county working with the state, so I wound up coming back down here back in October."
He also spoke about his favorite things about his job as a law enforcement officer.
"For me I say it is more helping people," McDaniel said. "There's no other job that I've seen in a while where I can wear many hats. It's one of those jobs where there is something different every day. It's not going to be the same thing, and I like that about being in law enforcement. I love that."
For more from Deputy McDaniel you can listen to his entire interview in the media player below.