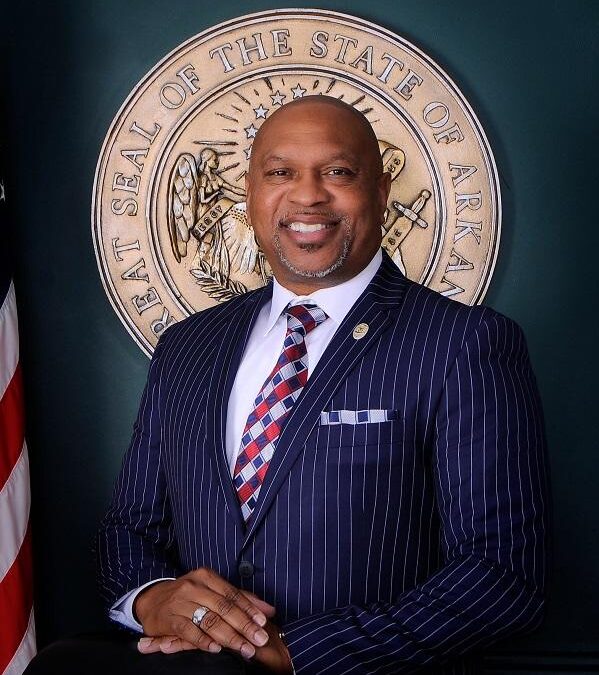 Last week, the ribbon was cut to officially open the new Sgt. Elga Lee Roberts Jefferson County Veteran's Service Office in the 100 block of State Street.
Jefferson County Judge Gerald Robinson on Wednesday said while the building is now open, there are still a few finishing touches that need to be done.
Robinson was asked about how the name for the building was selected.
With the completion of that building, the other two buildings that are currently under construction are nearly ready, Robinson said.
He said there is a lot of excitement around the opening of the new health department building among employees and others, then shifted back to the new coroner's office which will replace the former office on Main Street that Robinson said was old, had a leaking roof and not safe to be in.