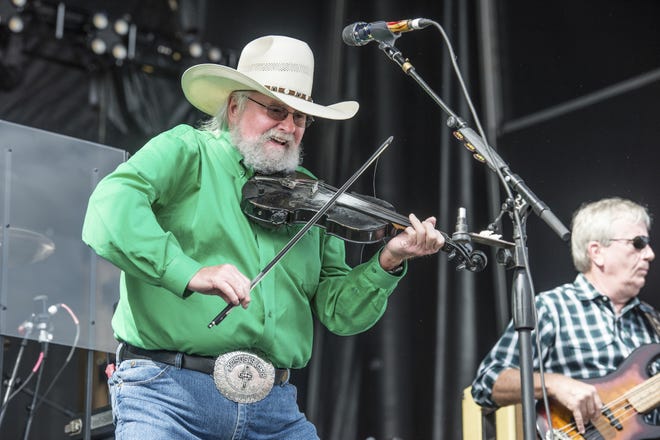 Country music and southern rock legend Charlie Daniels has passed away after suffering a stroke, his representatives announced Monday.
The Grand Ole Opry member and Country Music Hall of Famer was 83.
Absolute Publicity, Inc. said Daniels passed away Monday morning at Summit Medical Center in Hermitage after doctors say he suffered a stroke.
Daniels has raised hundreds of thousands for veterans over the years and established a Charlie and Hazel Daniels Veterans and Military Family Center at Middle Tennessee State University.
"An outspoken patriot, beloved mentor, and a true road warrior, Daniels parlayed his passion for music into a multi-platinum career and a platform to support the military, underprivileged children, and others in need. The Charlie Daniels Band has long populated radio with memorable hits and his signature song, "The Devil Went Down to Georgia."